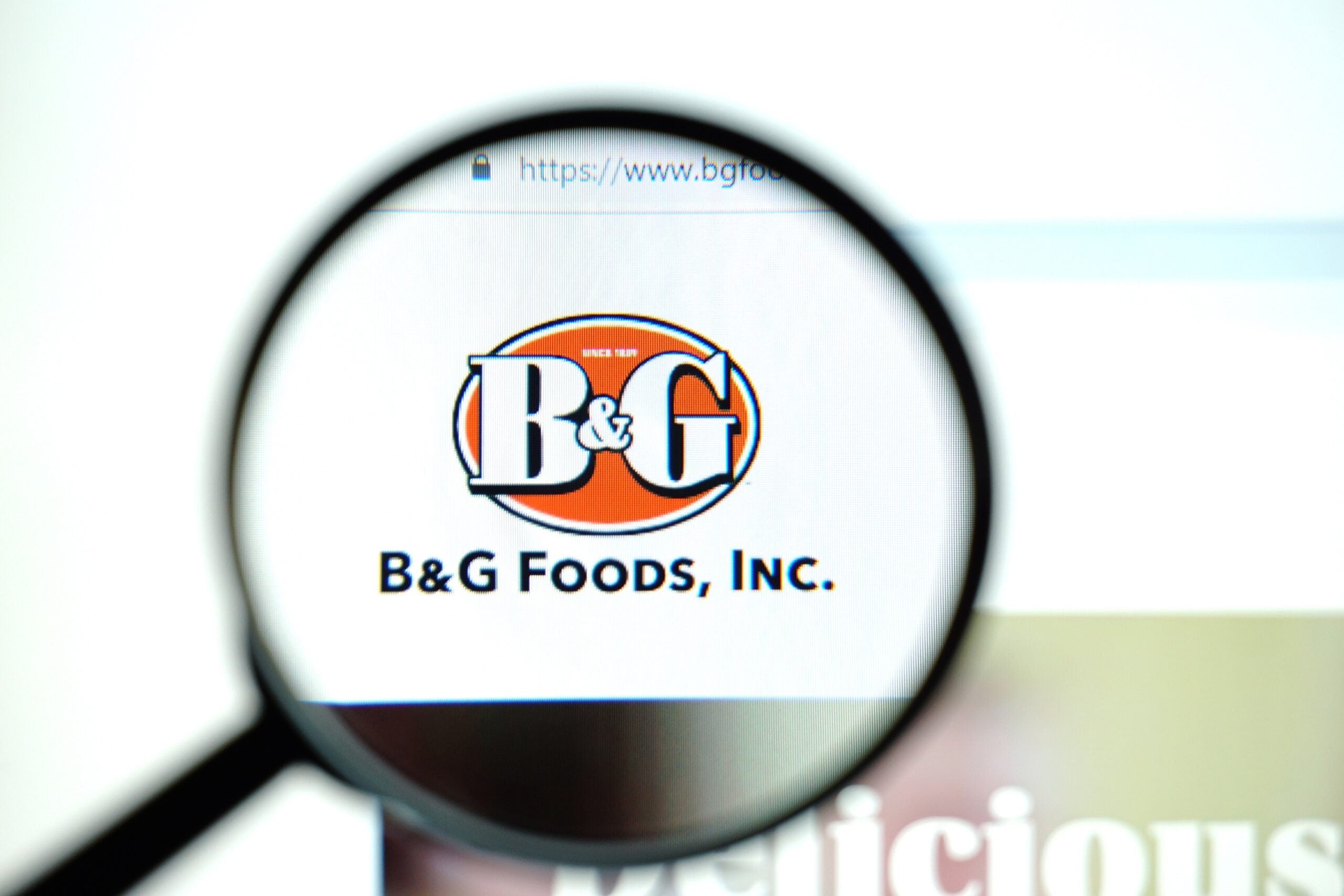 B&G Foods, the US manufacturer, has acquired a batch of manufacturing assets from co-packer Growers Express.
Financial terms were not disclosed. The deal sees B&G Foods buy inventory, equipment and a sublease for a portion of a manufacturing facility in Yuma, Arizona. It has also snapped up a lease for a warehouse facility in San Luis in the same state.
Around 155 Growers Express employees will transfer to B&G Foods. As of 1 January this year, B&G Foods employed 2,847 staff. It had 11 factories before the Growers Express deal.
The acquisition has also seen B&G Foods repurchase a master licence agreement for certain Green Giant fresh vegetable products.
Growers Express has manufactured two products – Green Giant Riced Veggies and Green Giant Veggie Spirals – that B&G Foods launched in the wake of buying the Green Giant brand from General Mills six years ago.
"By increasing the variety and volume of Green Giant frozen vegetable products produced at internal manufacturing facilities, we expect to reduce inefficiencies, reduce costs and reduce supply chain risk for certain Green Giant frozen products," B&G Foods president and CEO Casey Keller said. "We also believe that this acquisition will enhance our innovation efforts for the Green Giant brand and improve our speed to market for new innovation."
The announcement of the acquisition was made alongside the publication of B&G Foods' first-quarter financial results.
In the quarter to 2 April, the company's net sales rose 5.4% to US$532.4m. Keller pointed to "pricing and elevated demand".
However, the B&G Foods chief executive said higher costs had weighed on earnings. "Inflation on key input costs was higher than expected primarily resulting from the war in Ukraine and continued supply disruptions – and had a significant impact on gross margins."
Gross margins were 19% in the first quarter, versus 23.3% a year earlier.
B&G Foods' net income fell 12% to $23.7m. The company provided a figure for "adjusted" net income, which dropped 30.8% to $23.6m.
Keller added: "Recent pricing actions are expected to recover higher costs in the second half of 2022."
In 2021, B&G Foods generated net sales of $2.01bn, 4.5% higher on 2020. However, the company's "base business" net sales, which excludes the impact of acquisitions and disposals, fell 8.3% to just under $1.8bn. B&G Foods' 2021 net income reached $67.4m, down 49% on 2020.
For this year, B&G Foods is forecasting its net sales will be between $2.1bn and $2.14bn.