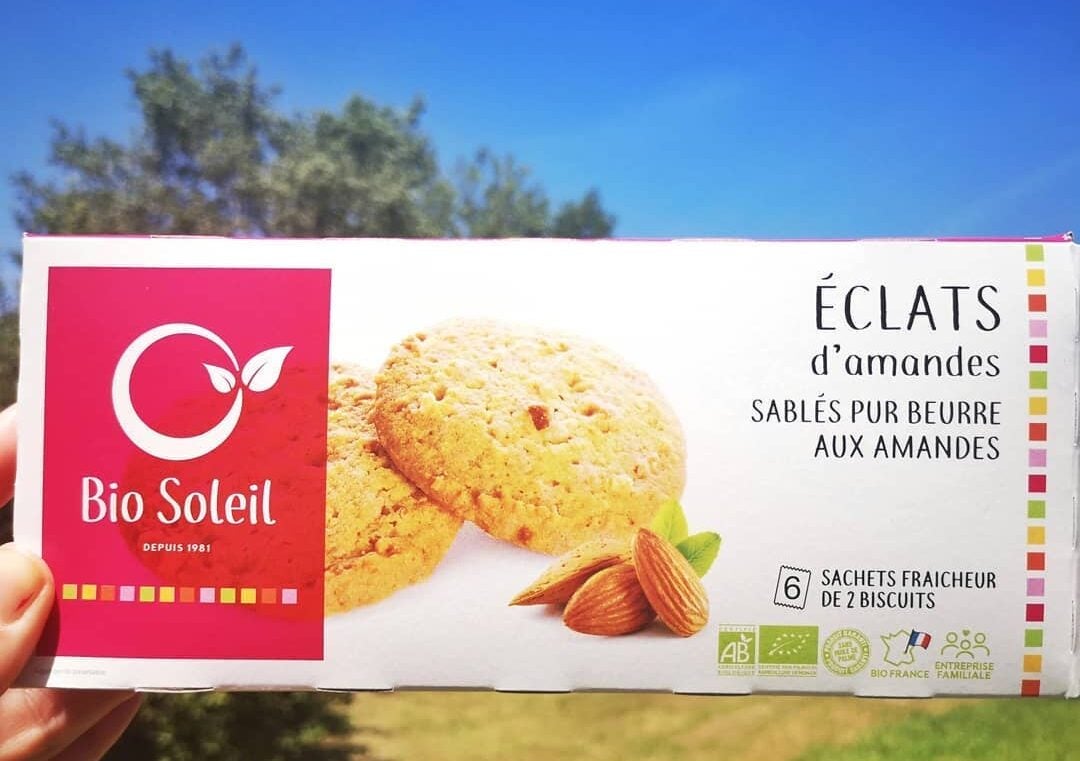 France-based Compagnie Léa Nature has acquired a 40% stake in local firm Alpes Biscuits.
Compagnie Léa Nature, one of France's largest suppliers of "natural" and organic food, said the deal would "strengthen" its business centred around its Ekibio unit. Financial terms were not disclosed.
Alpes Biscuits, based in Estrablin, south of Lyon, makes a range of organic biscuits, snack bars and pastry products. The firm's flagship brand is Bio Soleil. In 2021, the SME grew its turnover by 17% to EUR6.1m (US$6.4m).
Compagnie Léa Nature achieved a turnover of EUR500m in 2021. It first invested in Ekibio in 2011, buying majority control three years later.
Ekibio is present in a range of categories, from rice and pasta to crispbread and gluten-free products. Its biscuits business is centred around Bisson.
In a statement, Compagnie Léa Nature said Ekibio and Alpes Biscuits could benefit from "so many synergies", including raw-material supply, "French industrial expertise [and] innovation know-how".
Joining forces would create a "strong business in the biscuit category of organic food stores".
Thierry Chiesa, managing director of Compagnie Léa Nature's Ekibio division, said: "This acquisition reflects our desire to strengthen our organic biscuit activity in the organic store circuit. The Bio Soleil brand, leader in organic pastry cakes and biscuits, perfectly complements the Bisson brand with strong commitments in terms of indulgence.
The proximity of the Alpes Biscuits manufacturing sites to Ekibio is also conducive to strengthening … the cultural and innovation values of our companies."
Laura Ollivier Gallippi, general manager of Alpes Biscuits, added: "The alliance of our strengths with those of Ekibio is a coherent choice which will enable us to respond together to the challenges of tomorrow. We share the same history and the same commitments as pioneers in the organic sector and are completely complementary in our biscuit know-how."