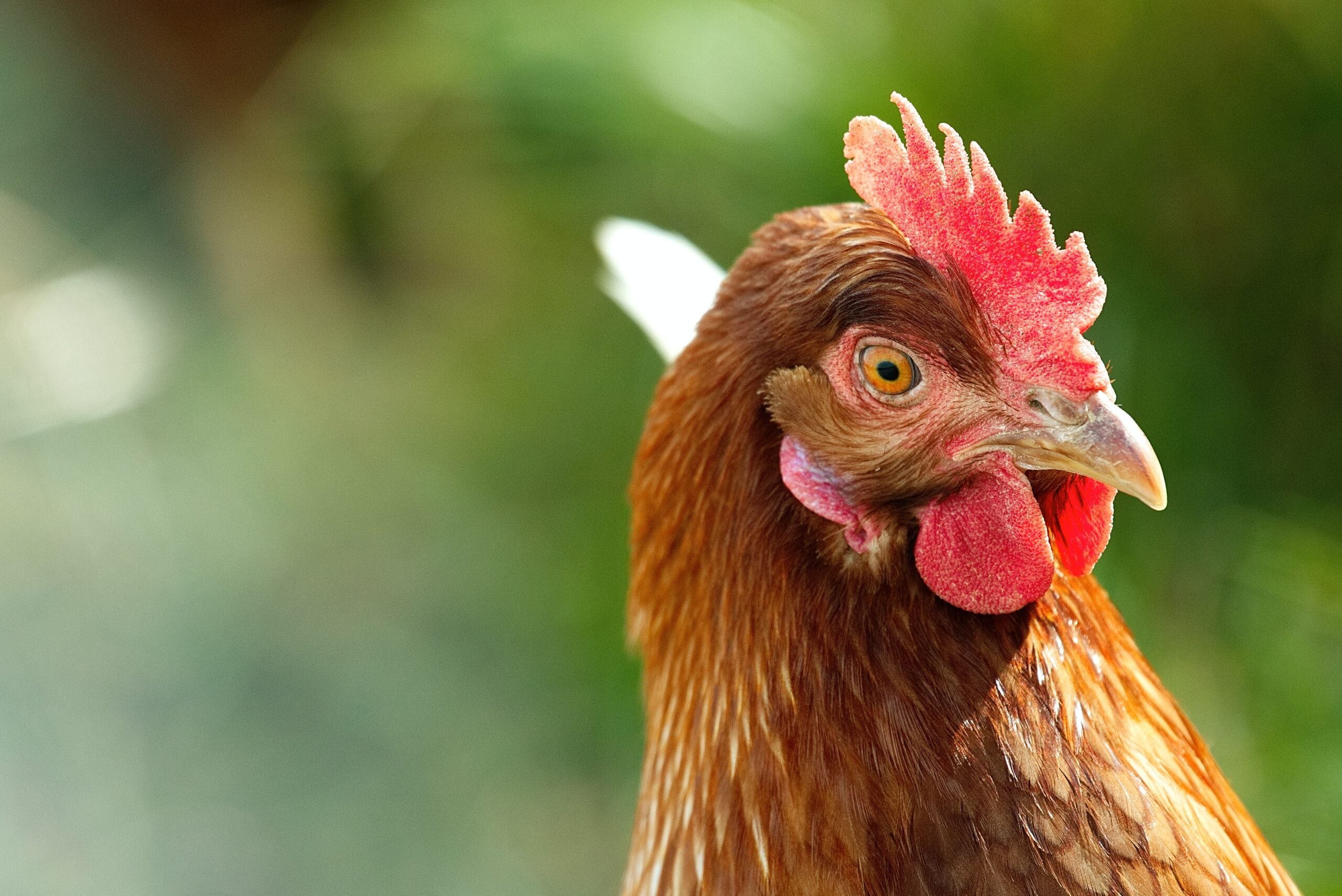 Spain-based meat processor Grupo Vall Companys has struck a deal to buy the majority of local poultry firm Grupo Sada.
Vall Companys, Spain's largest poultry company, has agreed to buy 75% of Grupo Sada – and all of its subsidiary Sada Canarias – from Netherlands agri-food business Nutreco. Grupo Sada is among the country's top five players.
The transaction, struck for an undisclosed sum, remains subject to the approval of Spain's competition watchdog, the CNMC.
Grupo Sada supplies poultry products to retailers and the foodservice sector. It has five plants, with four on the Spanish mainland and another in Tenerife.
In a statement, Nutreco said: "The intention is to transfer control of Grupo Sada to Vall Companys Group. The transaction is subject to the CNMC's authorisation. Until we have the CNMC's final decision, no further comment will be made on the transaction."
Vall Companys confirmed the deal had been agreed but declined to comment further, pending the ruling from the CNMC.
According to the Vall Companys LinkedIn page, the group's operations take in 45 units across Spain and Portugal, covering the meat, flour and feed sectors.
Vall Companys' poultry division, which has four slaughterhouses and five cutting rooms, has an annual production capacity of more than 115,000 tons. The unit processes and supplies fresh and frozen products, taking in chicken and turkey.
In the group's 2020 fiscal year, its poultry arm generated a turnover of EUR350m (US$365.1m).