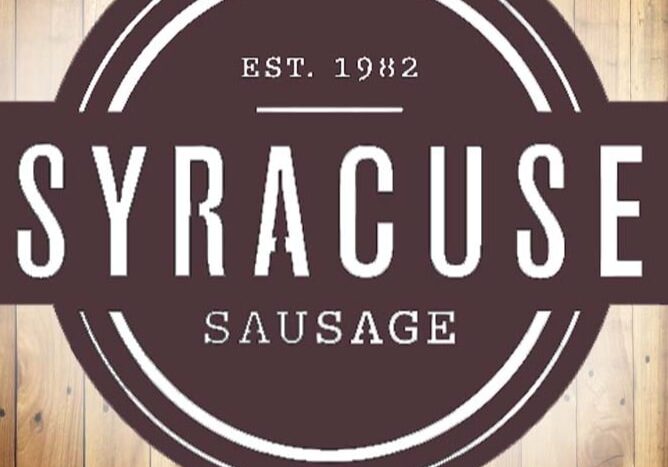 Standard Meat Company has acquired US private-label sausage and meatball maker Syracuse Sausage.
Both are family-owned businesses based in Texas and former Campbell Soup sales executive Chris Horan has been brought in to head the "new division".
Standard Meat, headquartered in Fort Worth, operates four production facilities in the state, processing beef, pork and poultry for supermarkets and foodservice clients. Family member Ben Rosenthal is CEO and is also joint president with his sister Ashli Rosenthal Blumenfeld.
Over the past decade, Standard Meat has partnered with Syracuse and is now bringing the company in-house. Financial terms behind the deal were not disclosed.
Based in Ponder, Texas, Syracuse also serves the retail and foodservice channels, as well as B2B customers. It is run by brothers Bobby and Anthony Musacchio.
A spokesperson for Standard Meat confirmed Horan will lead Syracuse as a new division under the parent company. All employees will be retained, although numbers are being kept confidential. Mr Rosenthal will continue in his present positions, while the Musacchio brothers will switch to advisory roles.
Mr Rosenthal said: "Our partnership has been incredible. We are honoured to continue to carry out their 40-year legacy as we integrate the business into Standard Meat, ensuring both companies continue their focus as one united organisation."
Bobby Musacchio added: "We are thankful to the Rosenthal family and Standard Meat Company for their partnership in the past, as well as what we know they'll bring to Syracuse Sausage in the future, Along with Chris Horan, they are the ideal people and company to care for our family's legacy."