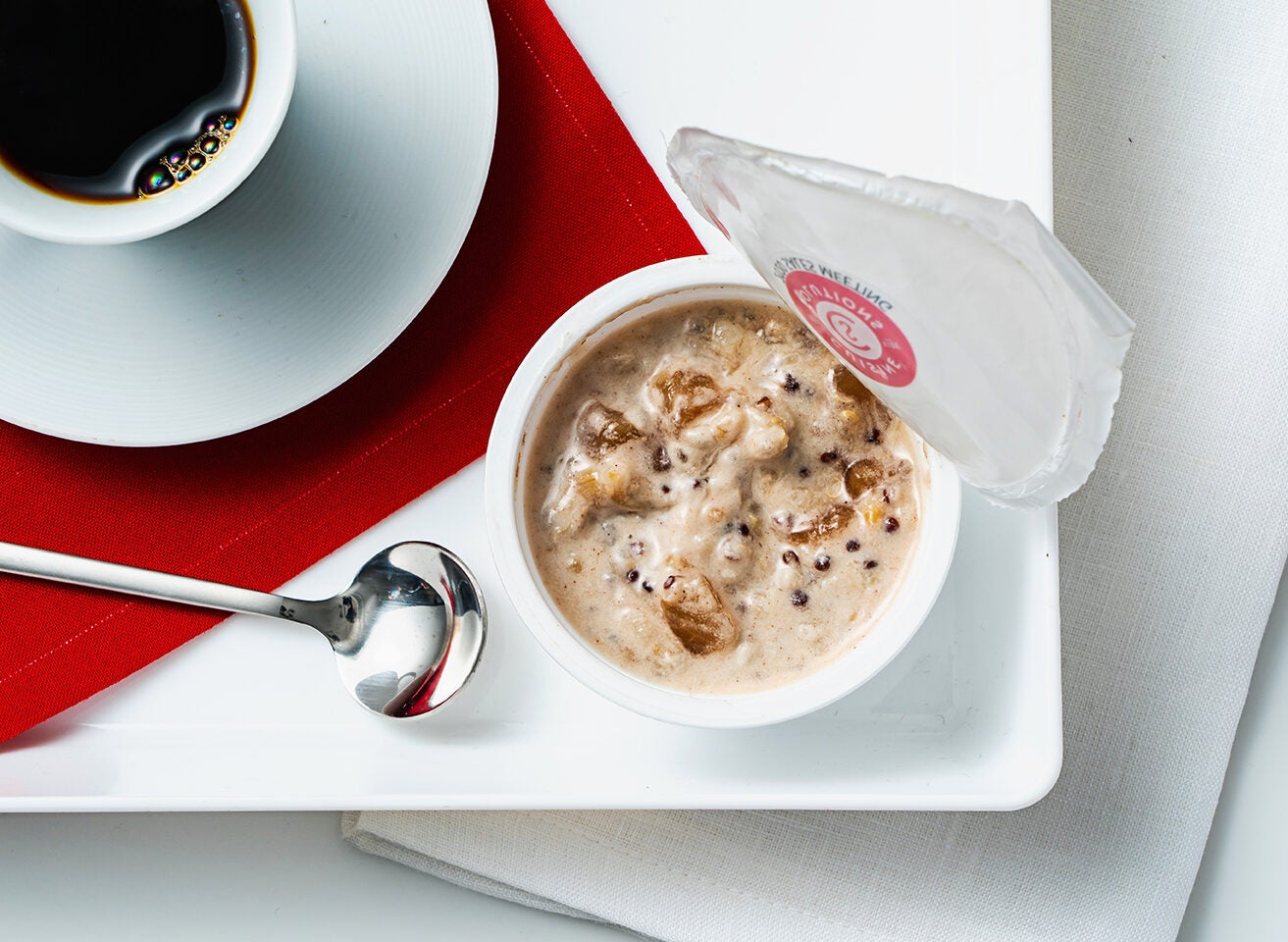 Cuisine Solutions, a US supplier of sous-vide products, has announced investment from Bain Capital.
The private-equity firm has invested US$250m in Cuisine Solutions, which has factories in the US, France and Thailand.
Neither side disclosed the size stake Bain Capital would hold in the business but the deal was described as "a minority investment".
Cuisine Solutions CEO Felipe Hasselmann and chairman, Stanislas Vilgrain, characterised as "significant owners" in the company, will continue to run the group. The Vilgrain family retains a controlling interest in Cuisine Solutions. Just Food has asked for further clarification on the size of the different shareholdings in the business.
In a statement announcing Bain Capital's investment, Cuisine Solutions said the backing would "provide additional resources to support accelerated product innovation and expand its business domestically and internationally, as well as the company's global manufacturing footprint".
Cuisine Solutions' customers include Costco, Amtrak, Starbucks, and Hilton Hotels & Resorts.
"Our future, while bright before this strategic partnership, is now even more exciting as we see substantial runway to drive growth and expansion through continued innovation across multiple product categories," Hasselmann said.
"This investment will enable us to rapidly scale our worldwide manufacturing infrastructure, business partnerships, and fortify our supply chain, thereby creating additional scale to meet the growing needs of the global partners who rely on our products every day across tens of thousands of locations."
Bain Capital has a portfolio of food assets that include Ireland-based manufacturer Valeo Foods. Cristian Jitianu, a managing director at the private-equity firm, said Cuisine Solutions' had a "unique range of culinary innovations offer higher quality and consistency, better food safety, and lower costs, which is a win-win for their customers in the current macroeconomic environment".