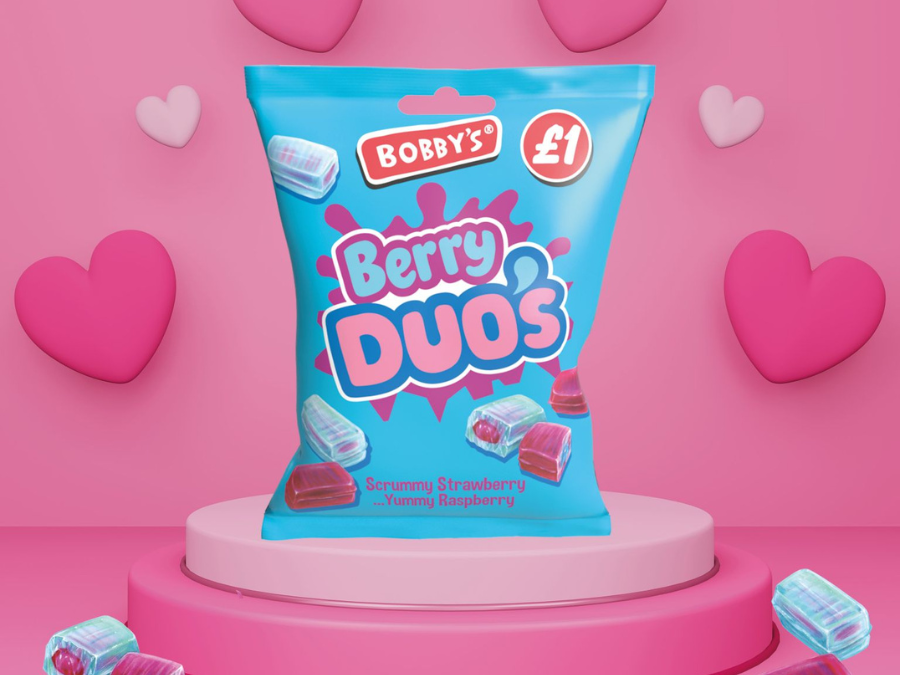 UK-based private-equity firm A&M Capital Europe (AMCE) has acquired a majority stake in Innovative Bites Group (IBG), a UK savoury snacks and confectionery brand owner and distributor.
Financial terms were not disclosed.
AMCE, the European arm of $4.2bn private-equity firm A&M Capital, said the deal will help IBG grow its own and partner brands, as well as secure new distribution tie-ups.
IBG also intends to pursue more acquisitions, using the support of AMCE, the middle-market focussed firm with €650m ($718m) of assets under management. According to a statement from AMCE, IBG will be "focusing primarily on branded targets in existing and new categories where the group can leverage its unique distribution footprint".
IBG owns the brands Bobby's and Bonds of London among others, having acquired the former in a deal in 2017 after purchasing its parent group Hancocks. Bonds of London, described as one of the UK's oldest confectionery brands, was snapped up in 2016.
Bobby's, which was bought by Hancocks for £35.8m ($45m), is available in 20,000 convenience stores across the UK. The brand announced on LinkedIn last month its bagged sweet range is on track to be worth £5m by the end of 2023.
IBG will continue to be led by CEO Wayne Beedle alongside its existing management team.
Based in Loughborough in Leicestershire, the group also distributes international brands around the UK, including Pez, Nerds and Tootsie.
London-based AMCE purchased the group from Sculptor Capital Management, an asset management firm headquartered in New York. Sculptor had previously owned the snacks company since 2017 after acquiring it from H2 Equity Partners.
In the year to 31 December 2021, IBG reported an annual turnover of £26.9m, up from £21.2m the year prior. The group returned an operating loss of £1.06m with a total net loss for the year of £6.6m.