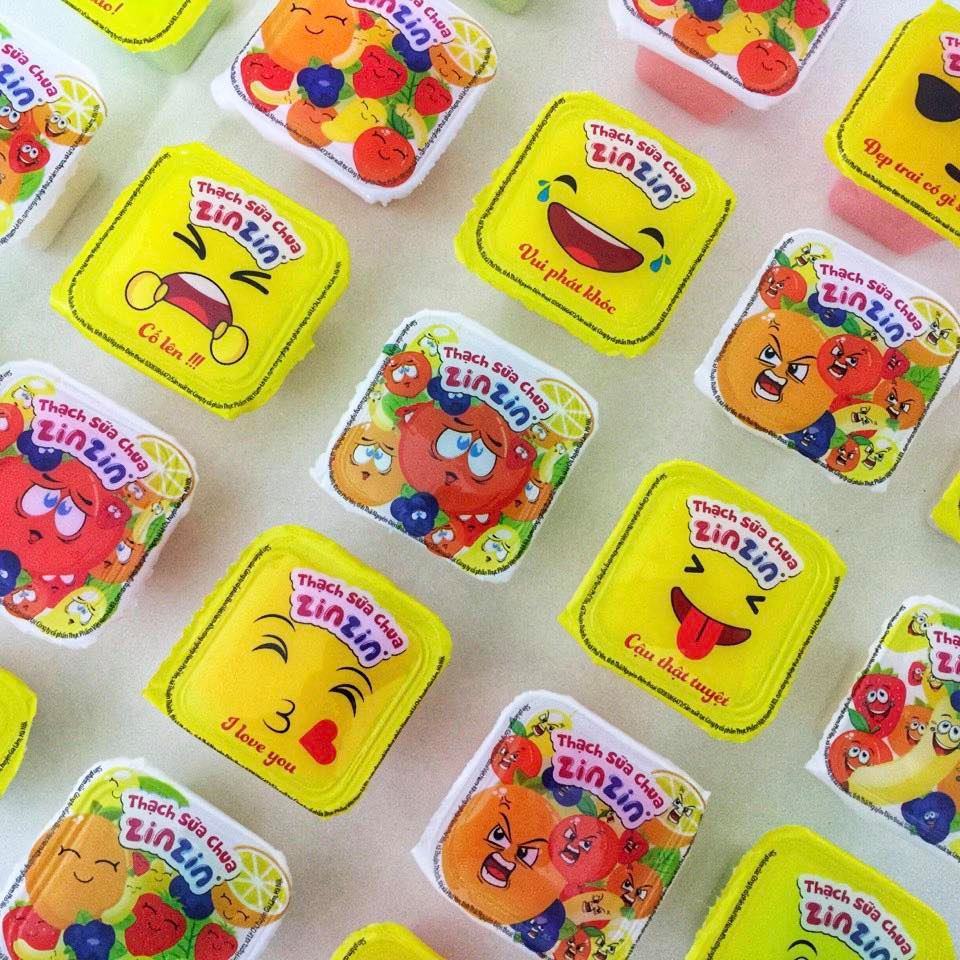 In a stock-exchange filing, Morinaga Milk revealed it had bought 51% of Elovi Vietnam in January and is looking to snap up the rest of the shares by the end of next month.
Morinaga Milk exports infant- and toddler-milk products to Vietnam. Elovi Vietnam, a supplier of dairy beverage and yogurt products, generated net sales of VND608.7m (US$26.4m) in 2020, Morinaga Milk said.
"Elovi is engaged in [the] local manufacture of beverage and yogurt products, has high production capacity, and possesses strengths in distribution notably to what are called general trade stores, or private stores, that account for 70% to 80% of the overall Vietnamese retail market," Morinaga Milk said. "In the past three years, Elovi has achieved [a] high annual average growth of over 20% on average every year."
Morinaga Milk wants to generate at least 15% of its sales outside Japan by its 2028/2029 fiscal year.