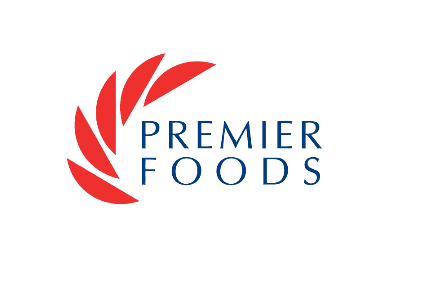 Premier Foods plc has taken full control of its powdered drinks and desserts joint venture, Knighton Foods.
In a short statement yesterday (24 May), Premier confirmed it had purchased the 51% stake in Knighton Foods it did not already own for a "nominal sum". Financial details were not released.
When Premier announced its annual results last week, CFO Alastair Murray said the company had booked a "share of loss" from the venture of GBP9m over the year. "That reflects a pretty tough trading period in the summer of 2015. There were some issues in the business particularly around an IT implementation, which was not particularly successful [and] there's some non-cash write-offs that sit within that GBP9m." Premier also recorded an impairment charge of GBP4m on Knighton Foods.
Premier had spun the unit out into a stand-alone joint venture with privately-owned UK firm Specialty Powders in 2014. The UK group took a 49% stake in the unit and transferred its private-label and business-to-business powdered drinks and desserts, at the time worth GBP16m (US$27m), to the new unit. Premier also placed its Knighton plant in Staffordshire in the venture.
Speaking to just-food at the time, Premier CEO Gavin Darby said the venture was a "creative" solution to the issue that its powders production facility in Knighton was "really only running at half capacity".
Specialty Powders moved their existing businesses, Phoenix Foods and Agglomeration Technology, to the venture.
Premier's home baking ingredients brand Brown & Polson brand was licensed to the joint venture for five years but the UK group retained all of its other brands manufactured at the Knighton site, including Bird's and Angel Delight.