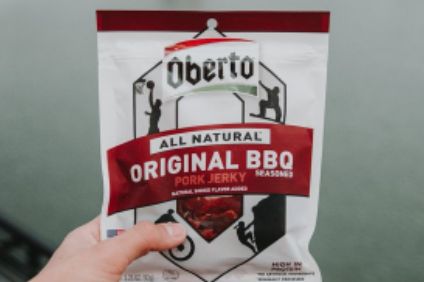 Canadian food producer Premium Brands Holdings has adjusted its guidance upwards on the back of a spate of recent acquisitions.
It increased its overall 2018 sales and adjusted EBITDA guidance by CAD330m (US$256.2m) and CAD30m, respectively.
The company announced record first-quarter sales of CAD584.9m today (15 May), a CAD106.7m increase on the first quarter of 2017.
Premium Brands has been acquisition-hungry in recent months. Last month it bought US sausage specialist Oberto Meat Snacks and struck a further four deals in March.
George Paleologou, the president and CEO of Premium Brands, said: "Overall, we are pleased with our performance for the start of 2018. Despite various industry headwinds, we posted record first quarter sales and adjusted EBITDA and completed or signed definitive agreements for several significant business acquisitions that will be major drivers of future value creation.
"As we look forward to the balance of 2018 we are very excited about what lies ahead. We have several businesses that are just beginning to realise on recently made long-term investments, a number of our newly acquired businesses are already leveraging our resources to pursue new growth opportunities, and I have no doubt that we will be announcing more acquisitions as the year unfolds."