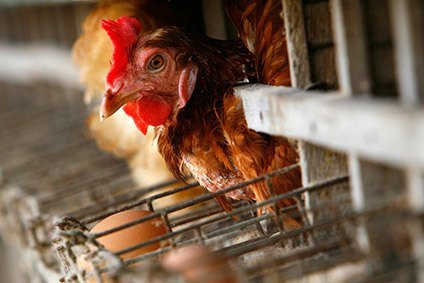 Seven more countries have reportedly suspended imports of French poultry following an outbreak of bird flu in the country.
Reuters reported Japan, Morocco, China, Thailand, Egypt, Algeria and Tunisia, were named by the agriculture ministry as having halted imports.
Last week, France confirmed an outbreak of the highly pathogenic H5N1 virus in a backyard in Dordogne. The country marked quarantine zones of within 3km and 10km of the affected farm.
South Korea however, was the first country to block imports following the finding.
A further two farms have been named by the ministry as being affected since the initial announcement.
"The speed of the implementation of management measures is a prerequisite to limit the spread and consequences of disease, especially for export. Furthermore, it should be recalled that avian influenza is not transmissible to humans through the consumption of meat, eggs, foie gras and more generally any food product," France's minister of agriculture, food and forestry, Stephane Le Foll, reiterated in a press release on the ministry's website.