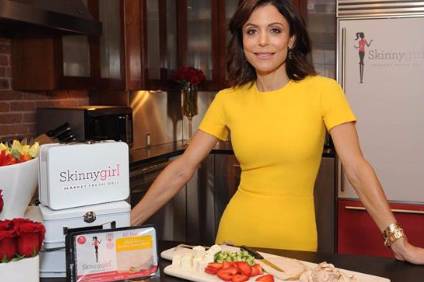 US meat group Smithfield Foods has launched a new line of better-for-you cold meats under the Skinnygirl brand.
Smithfield, which is the licensee for Skinnygirl Market Fresh Deli, said: "At less than 80 calories a serving, the latest additions to the Skinnygirl portfolio, which include Herb Encrusted Turkey Breast, Cane Sugar Sweet Uncured Ham, Clover Honey Smoked Turkey Breast and Applewood Smoked Ham, are aimed at health conscious weight-watching young women."
"The products have no added preservatives, artificial ingredients or added nitrates and nitrites, and have been endorsed by the American Heart Association for their lower salt and fat content," Smithfield said.
Mike Paribello, senior director of new brands and categories for Smithfield Foods, said: "Skinnygirl Market Fresh Deli gives consumers exactly what they're looking for — a convenient protein option that doesn't sacrifice flavour. "We're excited to bring a healthy solution to the refrigerated aisle and show how pre-packaged lunchmeat can be low in calories but high in flavour."
Skinnygirl founder and CEO Bethenny Frankel said: "Protein is the key to feeling full and satisfied, which helps us avoid bad investment foods."
The range is available in 7oz "easy-open, peel-and-reseal trays" at retailers including Publix and Kroger.