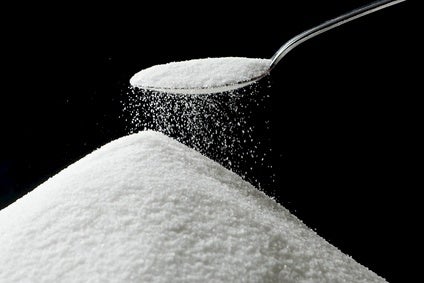 The US and Mexico have signed a deal that is set to see the suspension of Washington's anti-dumping and countervailing duty investigations into Mexican sugar imports.
The US government started the investigations in April after claims from the country's sugar industry it was being hit by unfair pricing and Mexican government subsidies on sugar. In 2013, imports of sugar from Mexico into the US were valued at an estimated US$1.1bn.
In August, Washington announced it had drawn up plans to put countervailing duties on imports from Mexico of up to 17.01%.
Alongside Monday's (27 October) announcement of the deal between the US and Mexico, the US Department of Commerce said it had come to a preliminary decision in its anti-dumping probe and planned to impose anti-dumping duties on imports of 39.54% to 47.26%.
However, the penalties will be discarded if the "draft agreement" between the two sides is finalised. Interested parties have until 10 November to comment on the deal.
"The agreements will also prevent imports from being concentrated during certain times of the year, limit the amount of refined sugar that may enter the US market, and establish minimum price mechanisms to guard against undercutting or suppression of US prices," the US Department of Commerce's International Trade Administration said. "The countervailing duty agreement contains provisions to ensure there is not an oversupply of Mexican sugar that could cause price declines that threaten the US industry and farmers."
The minimum price for Mexican sugar producers will be $0.2357 per pound of refined sugar and $0.2075 for all other sugars.
Paul Piquado, US assistant secretary of commerce for enforcement and compliance, added: "We believe these agreements, which work in concert with the US sugar programme, effectively address the market-distorting effects of any unfairly traded sugar."
There were some reported mixed feelings in the Mexican sugar industry. "How can you think that this is positive when before we had free trade and now we'll have restrictions?" Carlos Rello, head of FEESA, which runs Mexico's nine state-owned mills, told Reuters.
However, he reportedly added: "It's the best situation that could have been negotiated for Mexico."