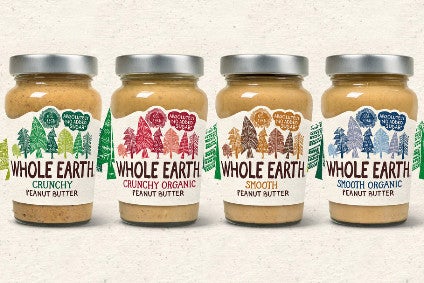 Wessanen has today (26 April) booked higher underlying first-quarter sales and profits, with the Dutch food and beverage group reporting "double-digit" growth from its core brands.
Stripping out the impact of currency fluctuations and M&A, Wessanen said its revenues increased 9.3% in the first three months of the year.
The company said Dutch organic brand Zonnatura "performed at double-digit rates". It reported its two largest brands in France – Bjorg and Bonneterre – "continued to grow at very healthy levels".
On a reported basis, Wessanen's revenue rose 8.5% to EUR143m. The depreciation of sterling trimmed Wessanen's top line by one percentage point.
Wessanen's underlying EBIT was up 14.6% at EUR14.1m. Reported EBIT grew 15.6% year-on-year.
The group's net profit was lower, falling 27.8% to EUR9.1m, mainly as last year's profit for the period included a profit contribution from discontinued operations, absent from this year's figures.
"We had a good start in 2016 and our growth momentum on core brands and categories has continued. A&P investments have been slightly ahead of first quarter last year and still we delivered a further increase in [normalised] EBIT. Performance of Isola Bio and recently integrated Piramide are in line with plans. We have further gained share on key brands in a growing market," CEO Christophe Barnouin said. "We are positive that 2016 will be yet another year where more consumers will shift to healthier and more sustainable food and we are in a good position to drive and benefit from this trend."