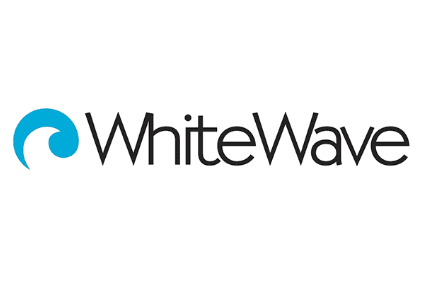 WhiteWave Foods revealed today (11 February) that its full year net earnings rose 20% while its full-year operating profit increased by one-quarter, supported by sales growth and margin expansion.
Reported operating income increased 25% to US$267m in the 12 month period. On an adjusted basis – excluding costs associated with WhiteWave's Chinese joint venture – EBITDA rose 24%. Net income increased to $168m in the year to end-December versus $140m in 2014.
The company said higher profits were supported by revenue gains and improved margins. Full-year sales rose 13% to $8.66bn.
"We continued to generate significant organic growth behind our core brands, with our recent acquisitions delivering on our growth expectations," said Gregg Engles, chairman and chief executive officer. "As part of our record 2015 accomplishments, we completed the two highly strategic acquisitions of Vega and Wallaby, opened a new state-of-the-art research and development facility, launched an array of new and innovative products and further expanded and improved our supply chain capabilities. With our broadened portfolio of brands in growing categories that are aligned with enduring consumer trends, we look forward to delivering another year of strong results in 2016."
Looking to 2016, WhiteWave forecast constant currency sales growth of 11-12%. Operating income is expected to expand in the high-teens to low-twenties, with growth accelerating through the year.
Results by division
Americas Food & Beverages
For full year 2015, net sales were US$2.8bn, an increase of 18%
Reported operating income rose to $334m from $264m, up 26%
Reported net sales dropped 2% in the fiscal, falling to $566m versus $575m
Reported operating profit fell 47% to $25m from $48m
Adjusted operating profit declined 11% to $43m from $48m
Reported sales were $533m, up 4% against $510m last year
Currency neutral sales totaled $616m, up 21% y-o-y
Reported operating income jumped to $68m from $53m, up 28%