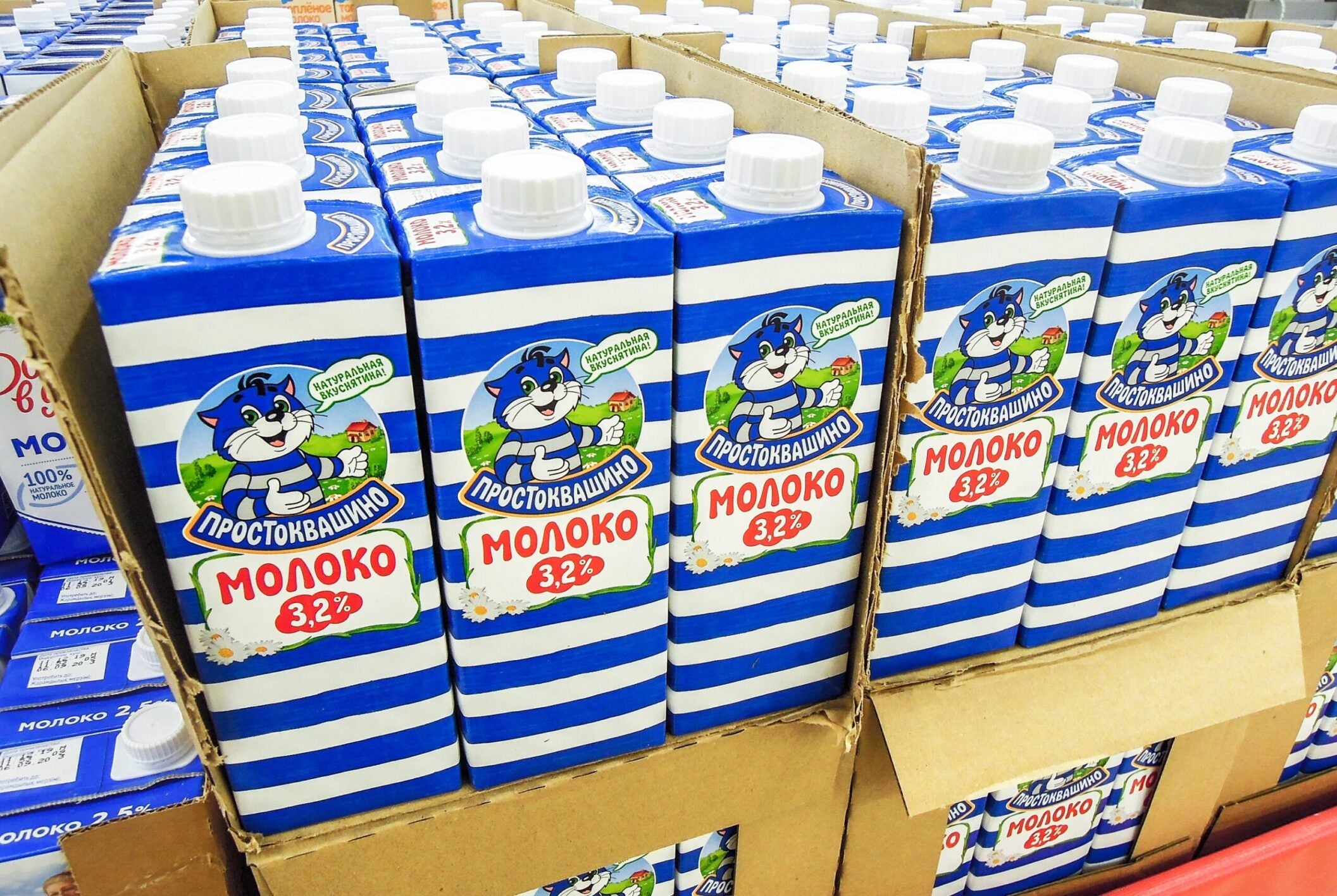 Danone has said its position on its operations in Russia has not changed, despite suggestions it is planning to pull out of the country following its invasion of neighbouring Ukraine.
In a statement sent to Just Food, the Alpro and Activia brands owner said: "The position of Danone regarding its business in Russia has not changed. All options are on the table and the group is monitoring the situation in close cooperation with the French government."
Western companies still operating in Russia are coming under pressure to sever ties with the country. That pressure is likely to increase amid evidence of atrocities Ukraine says have been committed by Russian soldiers as they have withdrawn from around Kyiv.
Earlier today (5 April), news agency Reuters quoted a "source close to the matter" who said Danone was looking at possible ways of withdrawing from Russia but that no decision had yet been taken.
The source added the company wanted to avoid losing assets or exposing local staff to trouble, as well as avoid removing its local population from the food supply if it pulled out.
Last month, Danone said it would continue local production in Russia of "essential" dairy and infant nutrition products but had ended investment and advertising expenditure.
Danone CEO Antoine de Saint-Affrique told UK newspaper The Financial Times at the time: "We have a responsibility to the people we feed, the farmers who provide us with milk, and the tens of thousands of people who depend on us."
The French giant has more than a dozen factories in Russia, where it sells products under brands including Activia yogurt, Nutrilon infant formula and Prostokvashino milk.
Russia, where Danone is one of the largest multinational food manufacturers with local production, accounted for around 5% of the group's revenues in 2021.
For more on Just Food's coverage on how the conflict is affecting the food industry, please visit our dedicated microsite.
Just Food parent GlobalData is providing an ongoing analysis of the war's impact across business sectors.