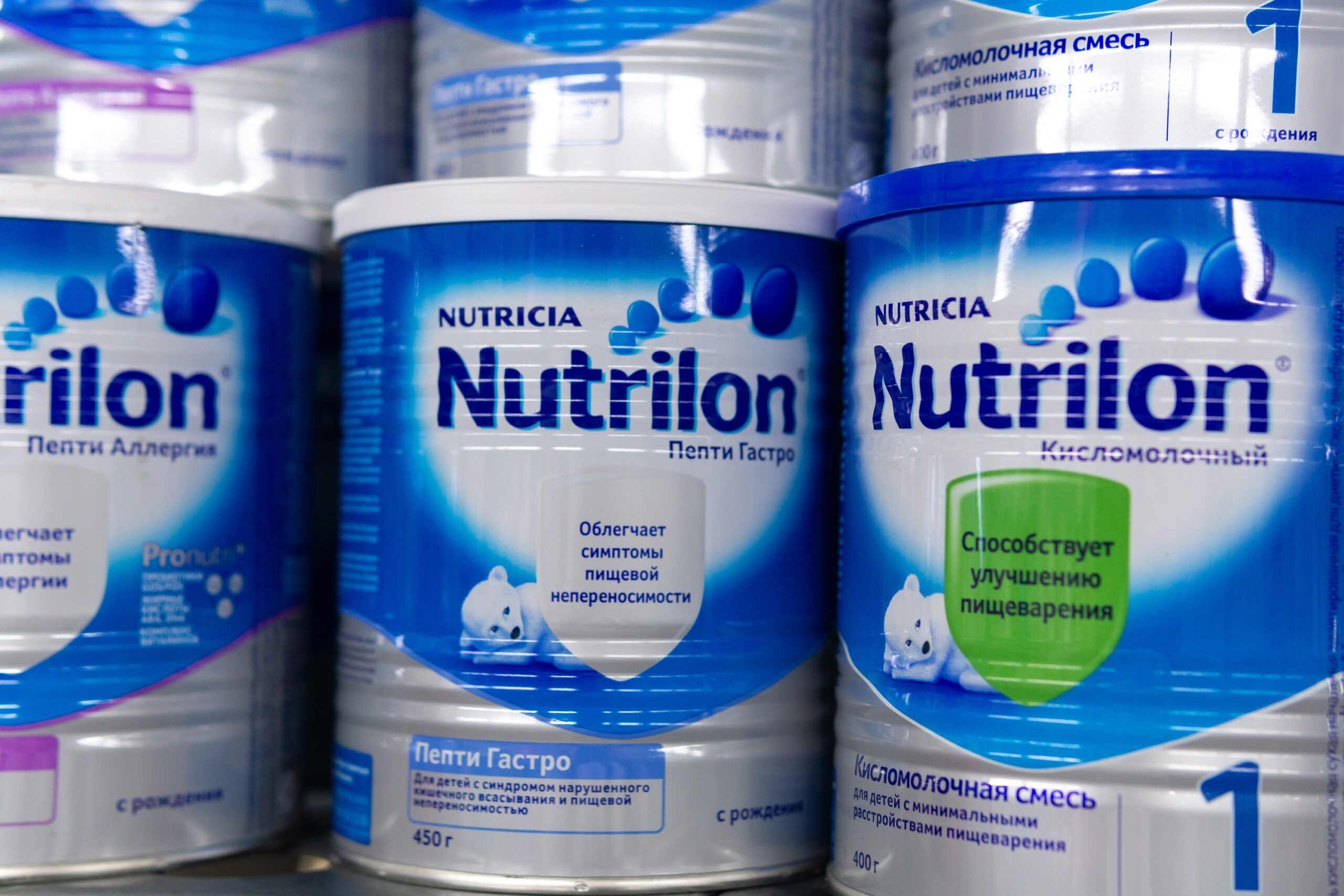 Danone has halted its investment in Russia, although the company's manufacturing and distribution of products in the country continues.
The French giant, which has more than a dozen factories in Russia, has decided to "suspend all investment projects" in the country in the wake of the invasion of Ukraine, general secretary Laurent Sacchi said.
Danone is maintaining its production of dairy and infant-nutrition products in Russia "to still meet the essential food needs of the local population", he added.
"We are all deeply affected by what we are seeing every day since the invasion of Ukraine," Sacchi said. "Danone and all its employees express their solidarity with the people who are now suffering the atrocities of war.
"We continue to monitor and assess, in real-time, how the situation evolves and will, of course, apply the decisions of the French authorities with whom we remain closely coordinated."
Danone also has two factories in Ukraine, one in Dnipro in the centre of the county and another 100 miles further north in Kremenchuk.
The plant in Dnipro is closed but the Kremenchuk facility has resumed operations.
Russia, where Danone is one of the largest multinational food manufacturers with local production, accounted for around 5% of the group's revenues in 2021. Ukraine made up less than 1%. Last year, the Activia and Alpro owner generated EUR24.28bn (US$26.44bn) in net sales in revenues.
Shares in Danone were down 2.52% at EUR47.92 at 14:01 CET today.
In the last 24 hours, Finland-based food manufacturers Fazer and Valio have become the latest businesses to announce they are to exit Russia.
For more on Just Food's coverage on how the conflict is affecting the food industry, please visit our dedicated microsite.