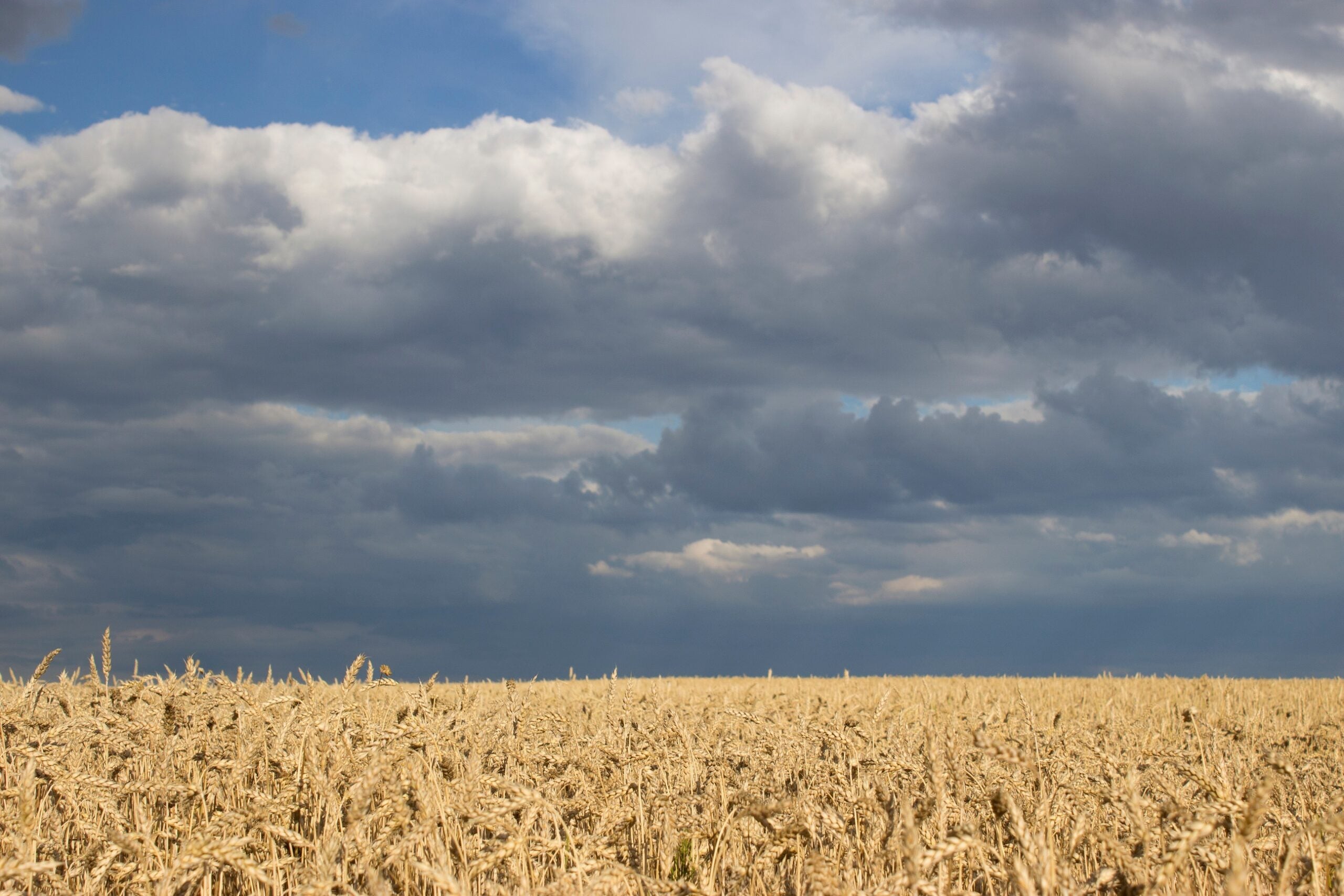 Russia and Ukraine today (22 July) struck a deal to allow Kyiv to re-start grain exports through the Black Sea.
The deal, marked by a "de facto ceasefire" on ships, will see Ukraine, one of the world's largest wheat exporters resume shipments. It is reportedly valid for 120 days.
Ukraine's grain exports have mostly stopped since Russia's invasion of the country, sparking fears over food security around the world, particularly in developing economies.
The blockade of Black Sea ports has also been a central factor in pushing up commodity prices, contributing to the rising inflation seen worldwide.
Amid the obvious tensions between Russia and Ukraine, the UN helped broker the agreement, with support from Turkey. The deal was signed in Istanbul at a ceremony attended by UN Secretary-General António Guterres and Recep Tayyip Erdoğan, Turkey's President.
Guterres reportedly described the agreement as a "beacon of hope on the Black Sea". Turkey will help monitor shipments and Erdoğan said the country was "proud to be instrumental in an initiative that will play a major role in solving the global food crisis".
Since Russia's forces entered Ukraine in February, hitting trade flows, there have been concerns about the impact on food security. It is estimated some 20 million tonnes of grain have been stuck in silos.
Earlier this month, the UN World Food Programme said the world was "facing a food crisis of unprecedented proportions this year". The WFP warned that "a record 345 million people across 82 countries [were] facing acute food insecurity, up from 276 million at the start of the year", adding: "Millions will be driven into starvation unless action is taken now to respond at scale as the ripple effects of the war in Ukraine drive up prices."
An unnamed UN official told Reuters it could be some weeks before a normal flow of ships could start to take shape.
"We are looking at a very quick rate of implementation," the official said. "We start (on Saturday) to establish the Joint Coordination Centre (JCC). "We are talking about a few weeks before we will see proper implementation of vessels going in and out." The official added there could be an "initial movement of ships" to show that the mechanism will work.
Thijs Geijer, senior economist for food and agri at Dutch financial services group ING, said it is "great news that the parties involved have been able to align their interests to restart agri trading from three Ukrainian ports over the next couple of weeks. It will bring long-awaited supplies on the world market and also opens up storage space for crops that are currently being harvested."
For more on Just Food's coverage of how the conflict is affecting the food industry, please visit our dedicated microsite.
Just Food parent GlobalData is providing an ongoing analysis of the war's impact across business sectors.