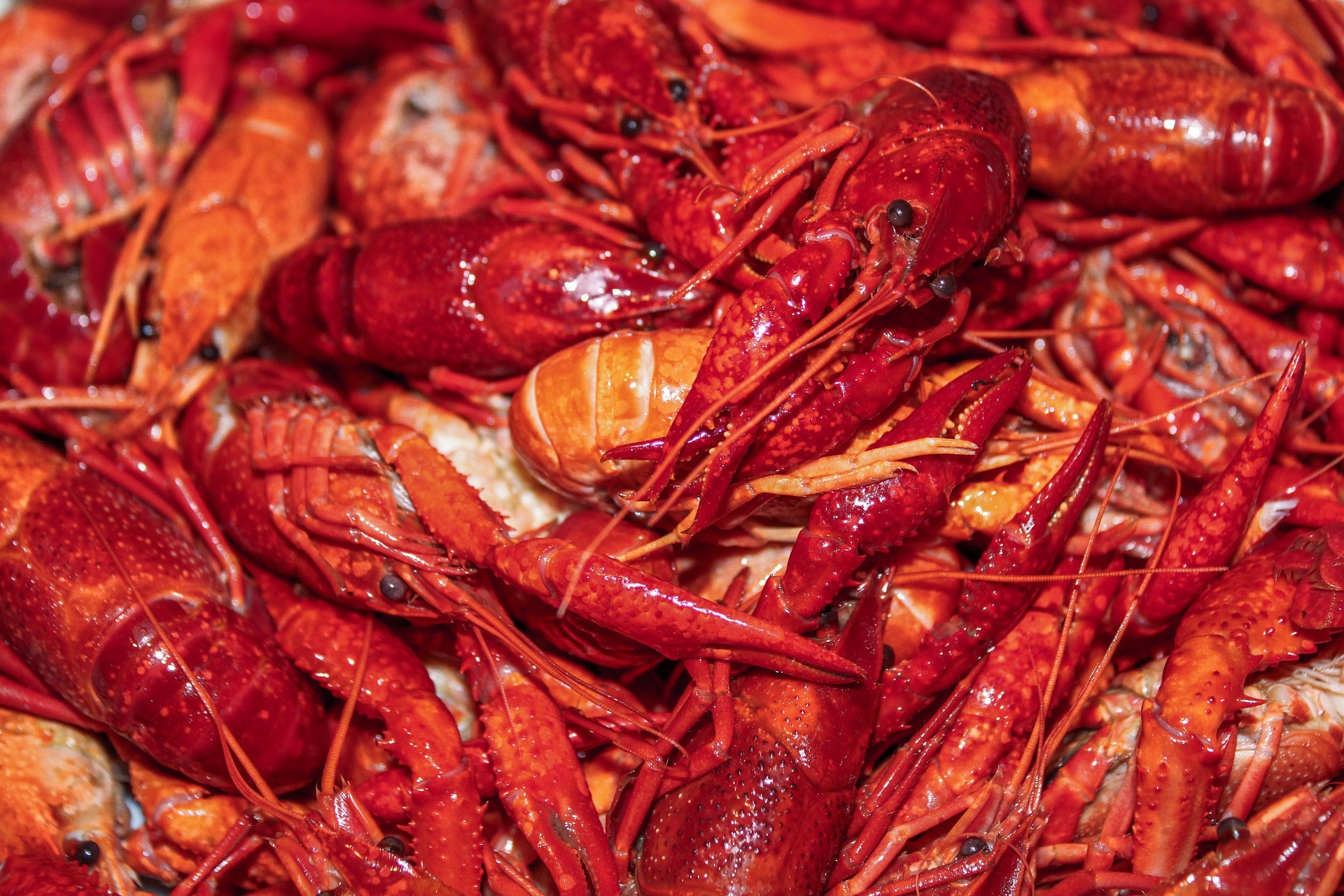 The EU has included Russian shellfish, caviar and fertiliser in a fifth round of import sanctions following reports of "atrocities" committed in Ukraine.
From August, the trading bloc will ban shipments from Russia into the EU of crustaceans, including lobster, crab, crayfish, shrimps and prawns, inside or outside the shell, an EU official informed Just Food. The sanctions apply to fresh shellfish as well as chilled, frozen, dried, smoked or brine forms. Caviar substitutes are also affected.
Import bans have also been applied to Russian coal and fossil fuels, along with liquor, wood and cement.
Export bans from the EU have been placed on jet fuel, "advanced" semiconductors, high-end electronic products, software, "sensitive machinery" and transportation equipment.
Back in March, US President Joe Biden also stamped a ban on Russian seafood imports. Last week, the US government removed the country's 'most-favoured nation clause' from Russia, a step toward cutting off normal trade relations with the country and Belarus.
"In light of Russia's continuing war of aggression against Ukraine, and the reported atrocities committed by Russian armed forces in Ukraine, the Council decided today (8 April) to impose a fifth package of economic and individual sanctions against Russia," according to an official statement from the European Council.
Josep Borrell, the EU's high representative for foreign affairs and security policy, and vice-president of the European Commission, said: "These latest sanctions were adopted following the atrocities committed by Russian armed forces in Bucha and other places under Russian occupation.
"The aim of our sanctions is to stop the reckless, inhuman and aggressive behaviour of the Russian troops and make clear to the decision-makers in the Kremlin that their illegal aggression comes at a heavy cost."
UK Prime Minister Boris Johnson and his administration also imposed further wide-reaching sanctions on Russia last week, including an asset freeze on the country's largest lender, Sberbank, and Credit Bank of Moscow, a move co-ordinated with the US.
The US also moved to sanction Alfa Bank, Russia's largest privately-owned financial institution.
Meanwhile, the EU also banned Russia's access to its ports but made concessions for agricultural and food products, categories that were also exempted from a simultaneous measure on Russia and Belarus for goods entering the bloc by road. Pharmaceutical and media products were also excluded, along with wheat from the road transport ban.
"Russia's war of aggression against Ukraine grossly violates international law and is causing massive loss of life and injury to civilians," the Council said in the statement.
"Russia is directing attacks against the civilian population and is targeting civilian objects, including hospitals, medical facilities, schools and shelters. These war crimes must stop immediately. Those responsible, and their accomplices, will be held to account in accordance with international law."
For more on Just Food's coverage on how the conflict is affecting the food industry, please visit our dedicated microsite.
Just Food parent GlobalData is providing an ongoing analysis of the war's impact across business sectors.