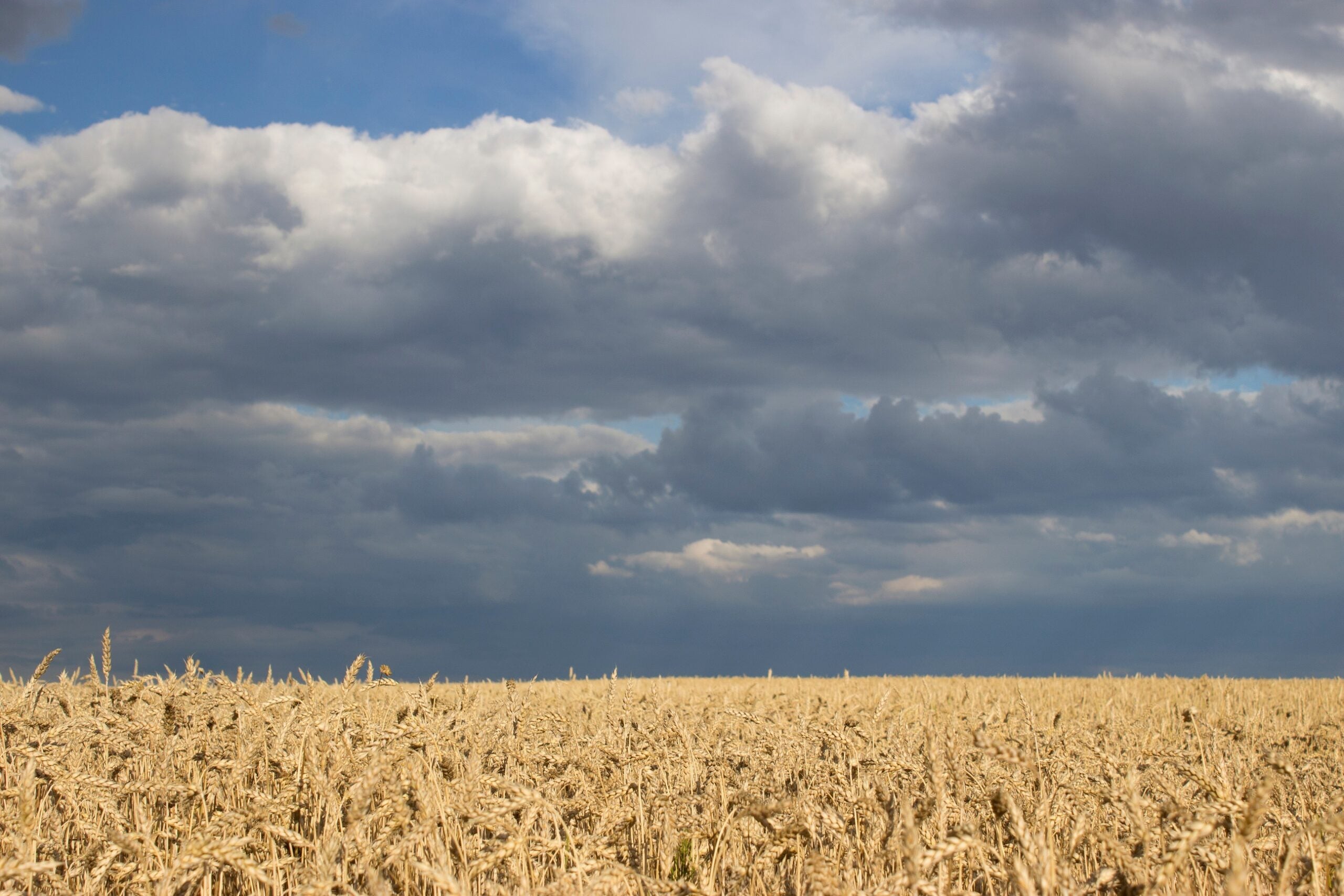 Ukraine has reportedly decided to suspend the exports of certain agricultural commodities and introduce licences on the shipments of others out of the war-hit country.
Media reports in Ukraine, citing resolutions published by the country's government over the weekend, said licences are now needed to export five foodstuffs – wheat, sunflower oil, corn, chicken eggs and poultry meat.
Meanwhile, Ukraine's exports of buckwheat, millet, oats, salt and sugar have been suspended. Shipments of four meat products – live cattle, frozen beef, meat and meat offal – are also now prohibited.
The food supply chain has felt the impact of the war, with manufacturers and distributors facing challenges moving products around Ukraine. MHP, the Ukraine-based agri-food group, said last week it had halted its exports of chicken due to logistical constraints linked to the ongoing invasion by Russian forces.
Ukraine – and Russia for that matter – are among the world's largest exporters of wheat. The countries are the two biggest exporters of sunflower oil.
Emerging economies are among the largest markets for Ukrainian wheat. Russia's invasion of Ukraine, plus western sanctions on Moscow in turn, have pushed up wheat futures, prompting fears over food security in countries from Egypt and Yemen to Bangladesh.
Futures of other food commodities have also risen as the crisis has unfolded.
On Friday, the UN published the latest data from its FAO Food Price Index, figures that covered February and therefore only partially impacted by the war in Ukraine.
In February, the FAO Food Price Index climbed to an average of 140.7 points, up 3.9% month-on-month and 20.7% above year-ago levels. The increase was led by vegetable oil and dairy products, with the cost of cereals and meat also increasing, the UN's Food and Agriculture Organization said.
For more on Just Food's coverage on how the conflict in Ukraine is affecting the food industry, please visit our dedicated microsite.