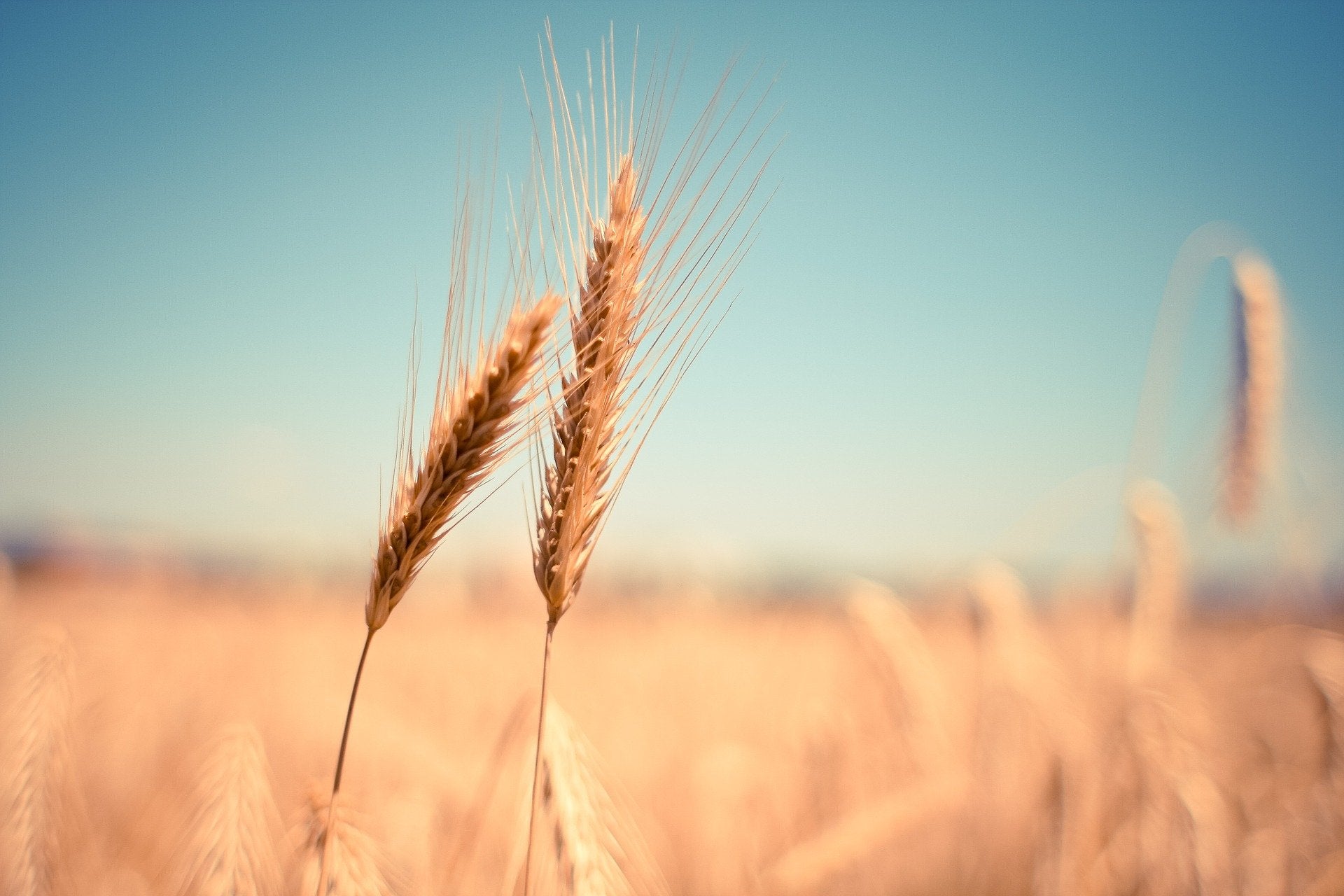 The United Nations' agricultural body warns disruption to world grain supply as a result of the Russia-Ukraine crisis could push up food and feed prices by as much as 22%.
Russia and Ukraine are "significant" producers of barley, wheat and maize, accounting for 19%, 14% and 4% of global output, respectively, according to the UN's Food and Agriculture Organization. More than half of the world's sunflower oil production came from the two countries in the study periods 2016-17 and 2020-21, it said.
Meanwhile, rapeseed and soybean production is "comparatively more limited" at 6% and 2%.
"FAO's simulations gauging the potential impacts of a sudden and steep reduction in grain and sunflower seed exports by the two countries indicate that these shortfalls could only be partially compensated by alternative origins during the 2022/23 marketing season," the organisation said.
"The capacity of many of these origins to boost output and shipments may be limited by high production input costs. Worryingly, the resulting global supply gap could push up international food and feed prices by 8% to 22% above their already elevated levels."
Rising crude oil prices could also help foster a "considerable supply gap" in grain and sunflowers seeds from Russia and Ukraine, which "would keep international prices elevated well above baseline levels", the FAO noted, even as other countries boost output.
The conflict is also likely to prevent farmers in Ukraine from harvesting crops.
"FAO's preliminary assessment suggests that, as a result of the conflict, between 20% and 30% of the areas under winter cereals, maize and sunflower seed in Ukraine will either not be planted or remain unharvested during the 2022/23 season, with the yields of these crops also likely to be adversely affected," it said.
"In the case of the Russian Federation, although no major disruption to crops already in the ground appears imminent, uncertainties exist over the impact that the international sanctions imposed on the country will have on food exports. Over the medium term, the loss of export markets that they may entail could depress farmer incomes, thereby negatively affecting future production decisions."
Disruption to food exports from both countries could also "exert additional upward pressure on international food commodity prices", the FAO said, exposing "economically vulnerable countries".
"FAO's simulations suggest that under such a scenario, the global number of undernourished people could increase by 8 to 13 million people in 2022/23, with the most pronounced increases taking place in Asia Pacific, followed by sub-Saharan Africa, and the Near East and north Africa."
The organisation added: "The very high likelihood of disruptions to Ukraine's grain and oilseed harvests, combined with the threat of trade restrictions on Russia's exports of cereals and other basic foodstuffs (as reflected in either record or near-record benchmark price quotations) would jeopardise the food security of many countries around the world, and of discern, to many economically vulnerable countries."
Rising fertiliser and energy prices could also inflate other input costs, resulting in higher production costs, and, "eventually" higher food prices, the FAO said.
"They could also lead to lower input use levels, depressing yields and outputs in the 2022/23 crop season, and giving further upside risk to the state of global food security in the coming years," it noted.
The FAO also outlined Russia's contribution to the global fertiliser market – the top exporter of nitrogen fertilisers and the second-largest supplier of both potassic and phosphorous fertilisers.
It said 25 countries have a dependency rate on those three products of 30% "or more", while in "many countries" in eastern Europe and central Asia, it stands at "well over 50%".
"With the prospect of a trade embargo on Russia's exports, or a self-imposed export restriction, the global fertiliser market would be subject to considerable disruptions. This prospect is already reflected in record urea benchmark fertiliser quotations," the FAO said.
Just Food analysis: Ukraine-driven food inflation risks eroding Covid savings buffer for consumers
For more on Just Food's coverage on how the conflict is affecting the food industry, please visit our dedicated microsite.