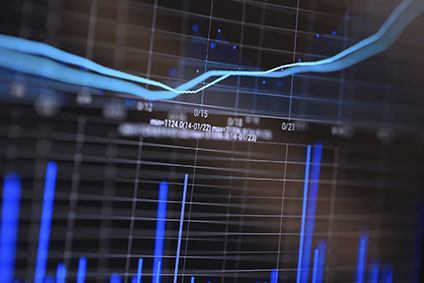 Greencore's shares tumbled today (30 March) after a coronavirus-affected trading update. Simon Harvey asks if it's time manufacturers, particularly those keeping the UK fed, got a helping hand.
It's not only suppliers to the foodservice market feeling the pinch from coronavirus as 'non-essential' businesses like cafes and restaurants are forced to close to curb its spread, but also some manufacturers serving retailers, too, despite more people eating at home.
Ireland-based convenience food producer Greencore, which makes private-label sandwiches, salads and chilled snacks for the UK market, said today (30 March) it had experienced a "marked reduction" in demand for "food-to-go" products at the retail level and has had to put some workers on leave, supported by the country's government job-retention scheme.
Greencore said orders for other "convenience" foods – the company's portfolio also takes in ready meals, soups and sauces – are holding up but the company has taken the sensible option of suspending financial guidance and has asked investors to disregard any previous indications over performance, with a wave of other companies no doubt to follow.
Not only is it difficult to provide accurate assumptions over future performance in this unprecedented environment but it's also pretty futile given the severe disruption and turmoil from Covid-19 and the uncertainties that now abound.
More importantly, it would be timely for some drastic measures from regulators to protect food manufacturers, and those in other industry segments, from the current sell-off in stock markets. While Greencore suspended its guidance today, a general suspension of trading would surely be well-received, too?
An already vexed general public are seeing their hard-earned retirement savings whittle away for reasons beyond their control, while companies are seeing their valuations plummet. Greencore was punished today by its open approach, with its shares down almost 6% at the time of writing, while the FTSE-100 index was little changed.
The London Stock Exchange had already recognised the risks by asking members not to publish financial results more than a week ago. And with a global recession a foregone conclusion at this stage, isn't it time that manufacturers, particularly those keeping the country fed, got a helping hand?
After all, it will be these same companies, hopefully if they are still around, which will be called upon to support a recovery once coronavirus has been beaten.