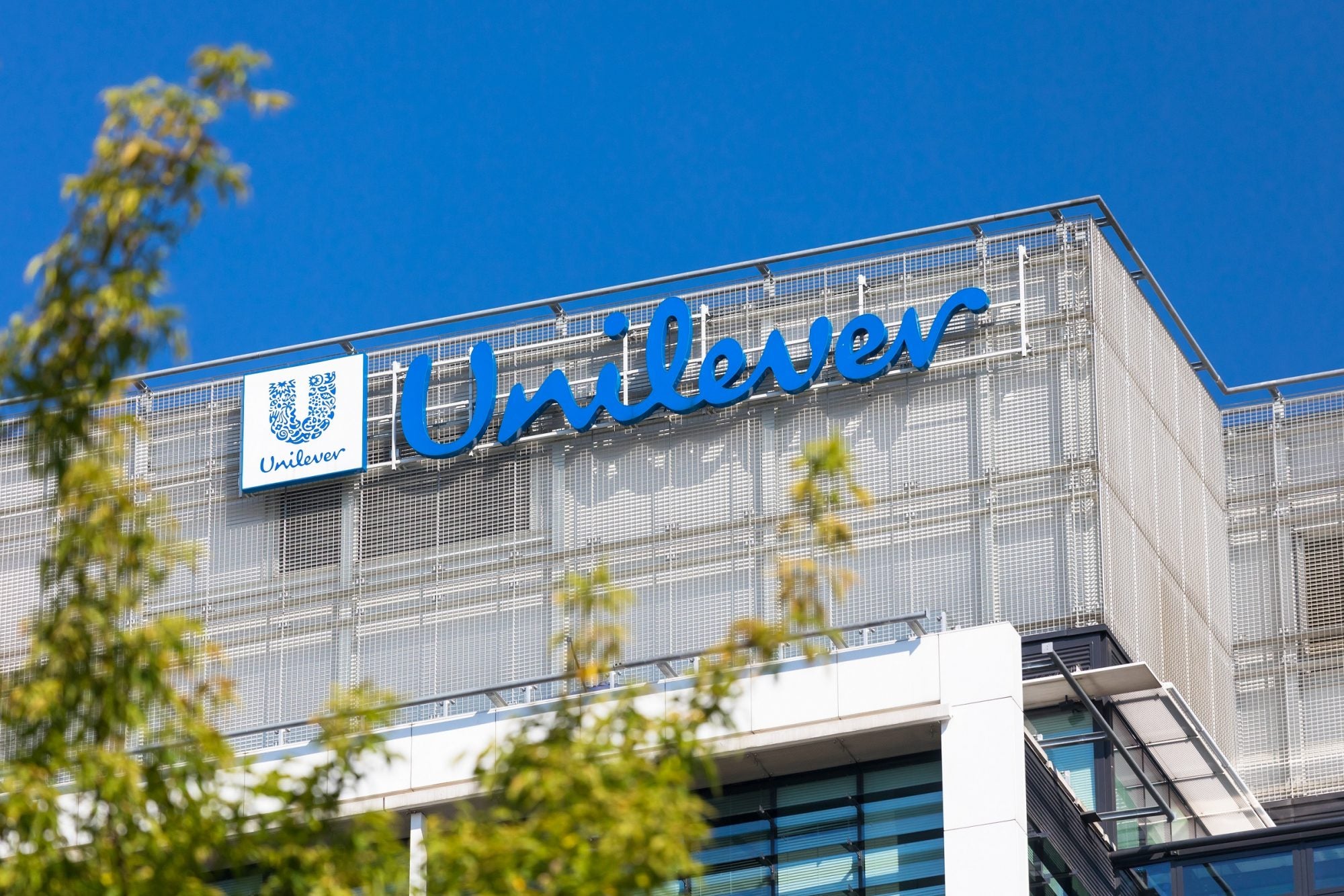 Much like Marmite, Unilever's divisive savoury spread, it seemed there was either love or hate for this week's comments about the FMCG giant's performance from investment firm Fundsmith Equity.
Terry Smith, the founder and CEO of the London-based investor, attracted headlines for his view Unilever is "obsessed with publicly displaying sustainability credentials" at the expense of "focusing on the fundamentals of the business".
His most eye-catching line on Unilever's strategy – "A company which feels it has to define the purpose of Hellmann's mayonnaise has, in our view, clearly lost the plot" – certainly stirred opinions about the business, its performance and its position at the vanguard of companies looking to embed sustainability at the core of their strategy.
Over on LinkedIn, one current account executive at Unilever sought to defend the group's sustainability initiatives while a former executive, a 16-year veteran of the business, said he "can't agree more with Mr Terry Smith. Unilever has really lost the plot".
However, as with most things, perhaps the best appraisal of Unilever lies somewhere in the middle.
Unilever's share price over the last 12 months gives fuel to those who believe the company isn't firing on all cylinders.
In the run-up to the publication of the company's 2021 financial results (due on 10 February), there are some in the investment community expressing concern about the group's performance and prospects. "The issue into Q4 remains the one of confidence in the medium-term growth strategy, where even we are beginning to wonder if the time has come to contemplate a re-setting of the investment envelope," Jefferies' Martin Deboo wrote last week.
"The shares continue to languish, as debate continues to swirl. The market wants Unilever to accelerate growth and doesn't understand why it gives the impression of targeting margin and cashflow, while lowering capex and A&P to sales (and undertaking a buyback)."
Deboo added: "We remain believers, on the basis that this is a fundamentally unbroken business, on a compelling relative valuation. But even we are struggling to rationalise the marginal decision-making and are wondering, given where volume growth and valuation are, whether the time has come to capitulate on a reset."
And, at a brand level, thinking about the likes of Hellmann's (and others, Marmite being an obvious example), there are sceptics who say such products can't easily be infused with 'purpose'. Perhaps, in the end, they're right. Better to focus more squarely there on the traditional business staples of innovation, sales and margin.
That said, it's important to remember consumer-goods companies are facing growing scrutiny from investors and consumers over their sustainability strategies. Our colleagues at GlobalData believe ESG will be the critical theme for businesses this decade. "Companies that embrace all three elements of ESG will outperform their peers. CEOs that are too slow to improve their company's approach to sustainability will see an exodus of customers and a drop in profits far sooner than they ever imagined," Cyrus Mewawalla, head of thematic research at GlobalData, argues.
In the final analysis, it's a question of balance. "There is no real criticism of the ESG purpose of Unilever, the criticism is that there is not an equally high sense of urgency to accelerate growth in the business through innovation," AllianceBernstein analyst Bruno Monteyne told Just Food today (14 January). "Maintaining relevance with consumers, through innovations, new categories or brand building, is equally important. Investors worry that ESG seems to get more energy and passion in execution than the job of remaining relevant to consumers."
Fundsmith Equity's broadside at Unilever brought to mind the criticism aimed at Danone last year, which ended in the departure of CEO Emmanuel Faber. It also underlined the ongoing debate that some pithily describe as 'profit or purpose'.
But, as Monteyne argues, the situation at Unilever shouldn't be read that way. "Interestingly, this is not a debate about profit versus purpose. Many investors even think that Unilever is 'over earning', that they should invest more in innovation and growth: i.e. have lower profits in the short term to have higher growth and sustainability in the future," he said.
"This is very much 'purpose' versus 'running the company best for the long term'. Purpose is also very important and helps to ensure the long-term future but it cannot be the only or main focus. The same was true for Danone: investors doubted whether the company was focussing enough on all the areas of change, not just ESG topics."
Within Fundsmith Equity's criticism was an acknowledgement from Smith the fund continues to hold Unilever shares "because we think that its strong brands and distribution will triumph in the end."
Perhaps Jope and Unilever need to undertake further restructuring of the company's portfolio. One of the most high-profile transactions in food and beverage in 2021 was the sale of Unilever's tea business, Ekaterra, to private-equity firm CVC Capital.
Reflecting on Unilever's stable, Monteyne adds: "The brands aren't bad but they are mainly in low-growth categories. They are low growth because consumers care less (or care more about other new things in their lives). When consumers care less and growth is low, then it is very hard to have a strong and profitable brand. So, in our view, Unilever needs to make 'consumer relevance' equally important as 'purpose' and improve much more rapidly its category portfolio. They need to continuously change to remain relevant to consumers. Keeping selling the same brands as a decade ago isn't good enough."
Alan Jope is not expected to be under threat of suffering the same fate as Danone's Faber. However, as Jefferies' Deboo notes: "I think the fact that investors of the stature of Terry Smith are choosing to go public signals the gravity of the debate on Unilever."