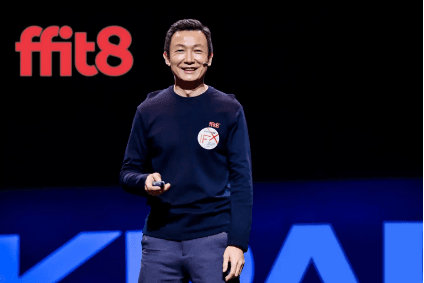 Interest in protein-packed food and beverages is growing in China, as is demand for meal-replacement products. GlobalData Consumer reports on how one Beijing-based business is looking to capitalise on these trends.
Free Whitepaper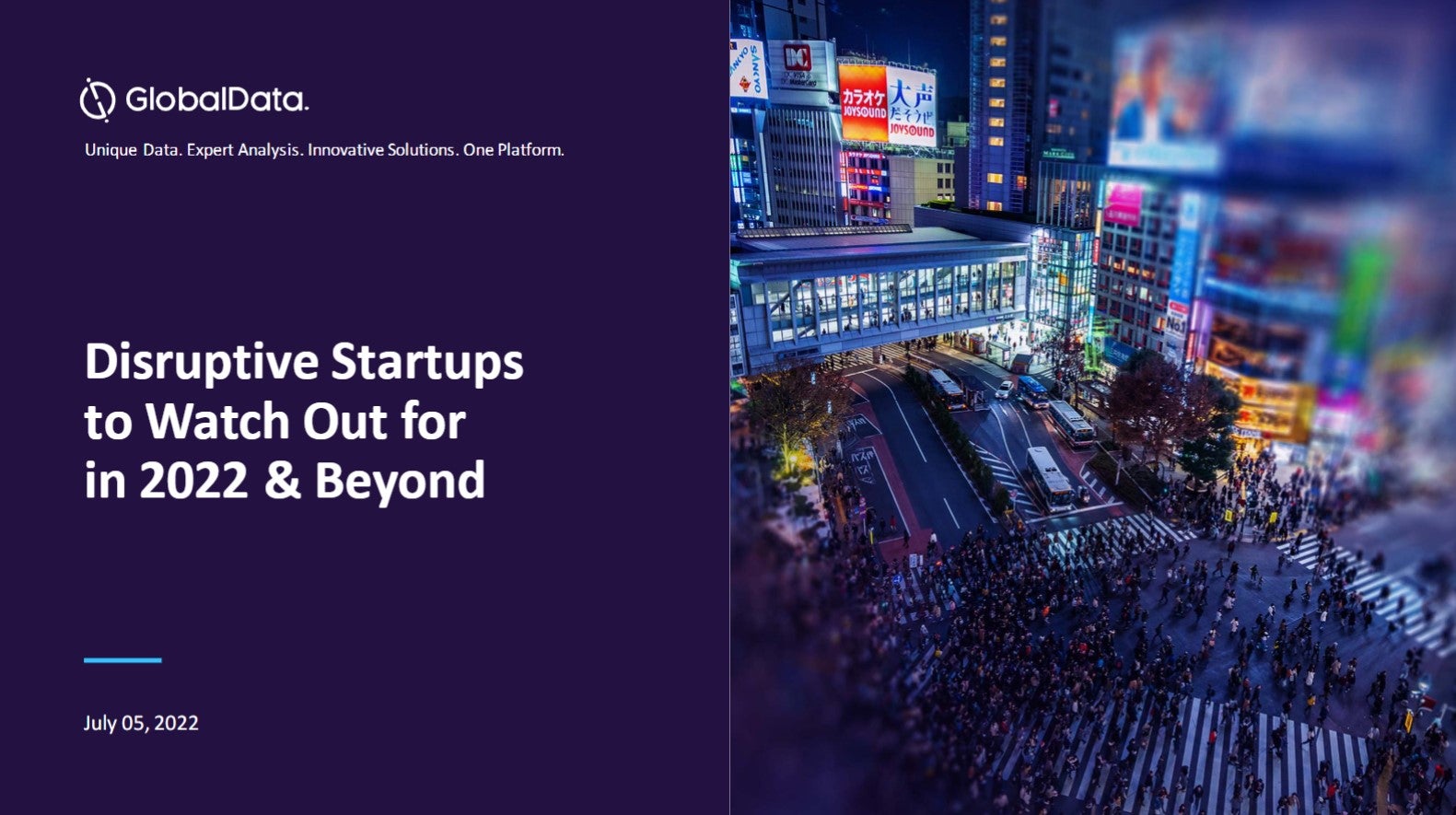 Disruptive start-ups to watch out for
2021 was a record-breaking year, with more businesses breaking into the billion-dollar club. Many start-ups have achieved or retained the unicorn status by the end of the year to reflect nearly a fivefold growth from that in 2020. This boom can be linked to a financing frenzy spurred by the quick adoption of technology and innovative solutions by start-ups gaining traction in response to the pandemic. However, the start-up ecosystem is now facing turbulent times for fundraising as investors seek long-term business strategies, valuations, and a route to profitability amid uncertain market circumstances. Nevertheless, 2022 has the potential to carry forward the momentum with multiple entities having a fair chance of being in the right place when aided by the right technologies. GlobalData leverages the power of alternative data to examine the health of start-ups across multiple dimensions including the quality of their innovations, market presence, and the funding they can attract. This helps our clients to analyze the disruptive potential of start-ups for early alliances, investments, and acquisition prospects to develop future-proof strategic roadmaps for a competitive advantage. Read our report and gather insights on the following topics:
Recent Unicorn trends
Unicorns in 2022
Future Unicorns
Start-ups to watch out for
Start-up ecosystem outlook by top geographies
by GlobalData
Ffit8, a fledgling Chinese firm offering protein-packed food and beverages, has expanded into another product segment, as it builds on its presence in some emerging, but growing, product segments in the country.
Last month, the Beijing-based business unveiled a probiotic protein powder that is targeted at a wider market than simply the two principal demographics for such products: fitness enthusiasts or senior citizens.
Ffit8's powder is a mix of whey and milk proteins that is highly digestible and a source of alpha-lactalbumin proteins, which is claimed to improve sleep and alleviate stress. It is also fortified with ten vitamins, four minerals, and nine amino acids, as well as the probiotic bacteria 'Bacillus Coagulans', which is claimed to boost gut health and immune function.
Based on these attributes and looking at recent GlobalData surveys, Ffit8's product can appeal to Chinese consumers for a variety of reasons.
For instance, consumers in China are increasingly interested in what are said to be the benefits of a high-protein diet. Almost three-quarters (73%) of Chinese respondents in GlobalData's 2020 Market Pulse survey found "high protein" claims in food and drinks to be somewhat or very appealing.
Additionally, the Ffit8 protein powder can appeal to the 52%, 43% and 38% of Chinese consumers who, in the same survey, said they found the claims "immunity-boosting", "improves gut health/digestion" and "relaxation/stress-relief" made on food and drink products to be very appealing.
Moreover, 30% of Chinese respondents were interested in and actively buying products containing whey proteins.
Differentiating its product from typical protein powder sold in large barrel-like containers, Ffit8 offers its probiotic protein powder in the form of fast-dissolving capsules that can be eaten alone or mixed into any beverage and porridge. Moreover, the capsules are sold in compact bottles to facilitate on-the-go consumption.
The product will be mostly sold through e-commerce websites such as JD.com (Ffit8's online store on JD.com is here) and TaoBao as the Chinese market lacks the speciality nutrition outlets and separate shelf space in grocery stores for nutritional products that are a common sight in the West.
The launch of the probiotic protein powder comes hot on the heels of Ffit8's Fitness Protein Bars, which hit the market last year. The company is also offering ready-made protein shakes in a range of flavours.
Ffit8 completed its first round of fundraising in July, led by China-based venture-capital firm Fosun RZ Capital, with additional backing from Chinese celebrities Li Jing and Dai Jun. Founder Zhang Guangming claimed the backing had strengthened Ffit8's "leading place" in China's protein meal-replacement market, Fosun RZ Capital said when it announced its investment.
Ffit8 is operating in a nascent but interesting space in China. The influence of the "protein in everything" trend that has gained a mass following in the West is also expected to catalyse demand for high-protein concentrates, foods and beverages among young Chinese consumers in the near future. Products that can be used as meal replacements are also gaining the attention of Chinese consumers.
It's likely we will see more innovation in this area in the weeks and months ahead.
just-food's Eye on China column, July 2020 – How meal-replacement products could shake up breakfast in China
Free Whitepaper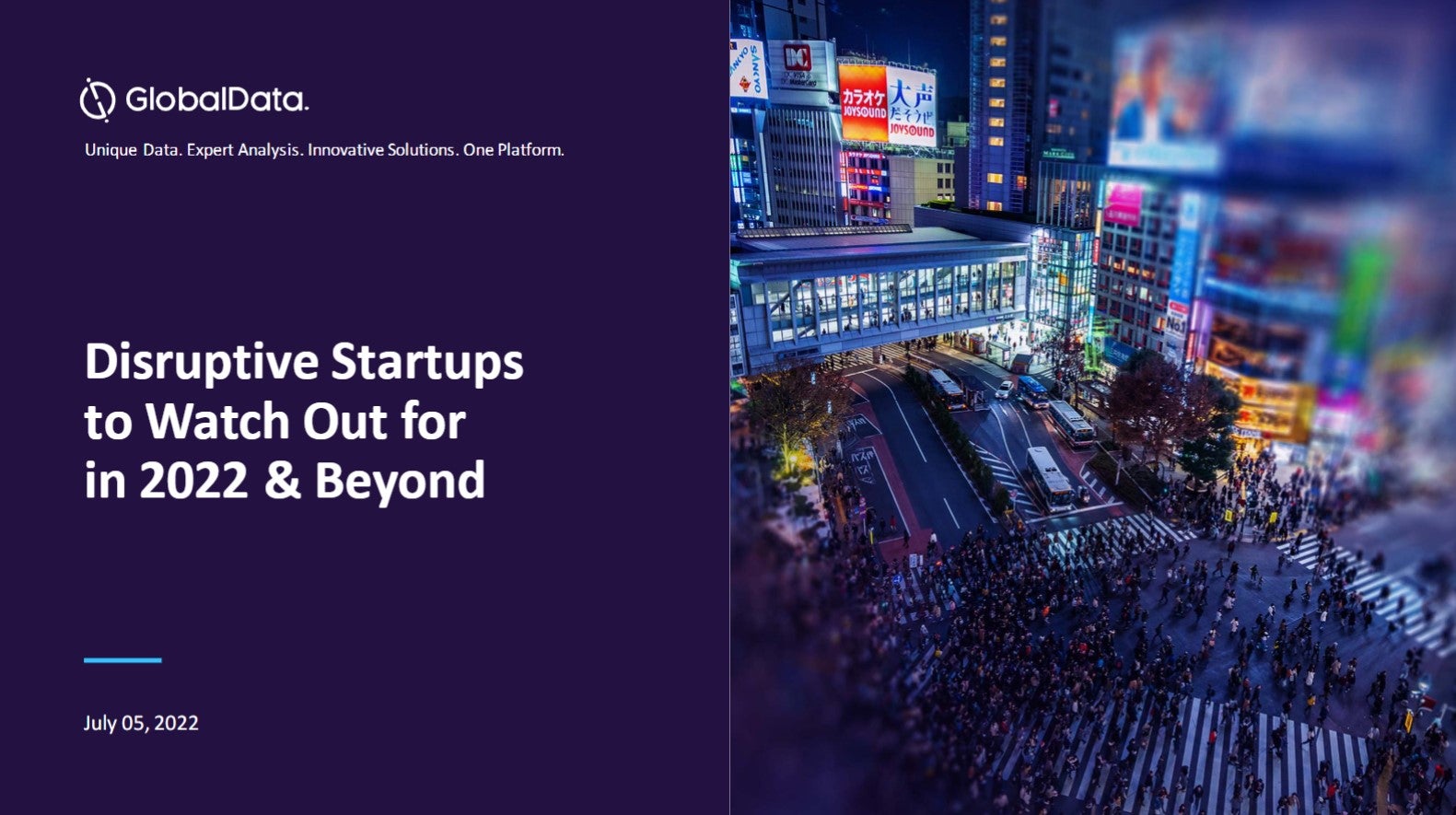 Disruptive start-ups to watch out for
2021 was a record-breaking year, with more businesses breaking into the billion-dollar club. Many start-ups have achieved or retained the unicorn status by the end of the year to reflect nearly a fivefold growth from that in 2020. This boom can be linked to a financing frenzy spurred by the quick adoption of technology and innovative solutions by start-ups gaining traction in response to the pandemic. However, the start-up ecosystem is now facing turbulent times for fundraising as investors seek long-term business strategies, valuations, and a route to profitability amid uncertain market circumstances. Nevertheless, 2022 has the potential to carry forward the momentum with multiple entities having a fair chance of being in the right place when aided by the right technologies. GlobalData leverages the power of alternative data to examine the health of start-ups across multiple dimensions including the quality of their innovations, market presence, and the funding they can attract. This helps our clients to analyze the disruptive potential of start-ups for early alliances, investments, and acquisition prospects to develop future-proof strategic roadmaps for a competitive advantage. Read our report and gather insights on the following topics:
Recent Unicorn trends
Unicorns in 2022
Future Unicorns
Start-ups to watch out for
Start-up ecosystem outlook by top geographies
by GlobalData