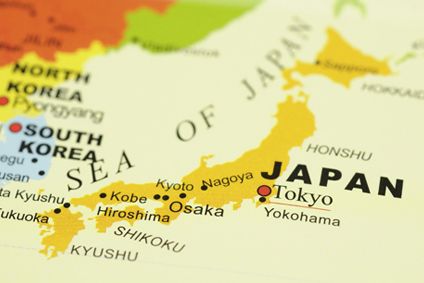 A relaunch from Japanese dairy giant Meiji Holdings highlights how some manufacturers targeting health concerns are now making their product propositions more specific, GlobalData principal analyst Katrina Diamonon argues.
Japanese food company Meiji Holdings is repositioning two of its dairy products as functional foods that help prevent or treat gout.
Such a strategy represents a potential new route to targeting the dairy category's under-represented male consumers.
The two products, a yogurt and a beverage drink sold under the Meiji Probio Yogurt PA-3 brand, contain an active ingredient that metabolises purine, which is a precursor to uric acid.
Significantly, the products can alleviate the symptoms of gout (historically referred to as the "rich man's disease"), given that high levels of uric acid in the blood are the cause of gout.
Meiji specifically sought functional labelling certification through Japan's Food with Function Claims (FFC) System in order to be eligible to make such claims.
The product relaunch illustrates the increasingly niche consumer needs manufacturers and marketers of functional foods are trying to address. Claims are no longer targeting broad health concerns such as immunity or digestive wellbeing. Brands are now sharpening their focus on more specific conditions in order to enhance their relevance.
Indeed, consumers also recognise the value in such offerings, with 57% of global consumers "always" or "often" influenced by how well a food product is tailored to their needs and personality, according to GlobalData's 2018 Q3 consumer survey.
Meiji's strategic relaunch is particularly noteworthy in the context of the yogurt category, which is disproportionately represented by female consumers. Few brands have successfully launched yogurt products geared towards men without reverting to reductive and potentially offensive stereotypes revolving around "man size" portions or caveman imagery.
The Greek yogurt-inspired high-protein trend has proven effective in drawing more men to the category but this segment has fast become overcrowded.
By tackling a condition that affects markedly more men than women, the product line has found a clever way of targeting male consumers without overtly positioning the product as masculine. It is an approach that will no doubt be adopted by other brands looking to expand their appeal beyond core consumers.
Visit here for more from the GlobalData research store.