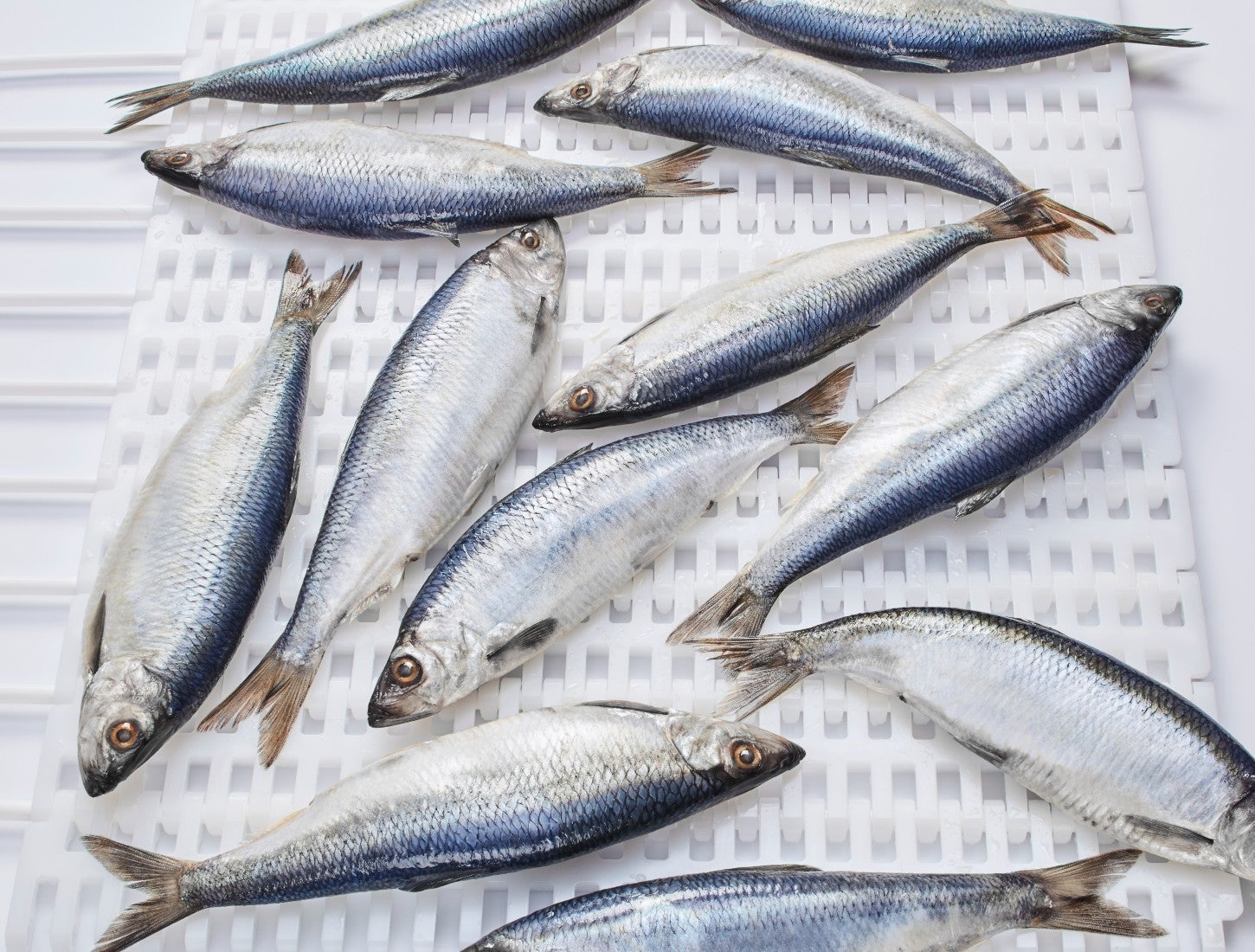 With an easy-to-clean 25% single-link open design, the new food-grade uni MPB 25% Open Fish Processing Belt from Ammeraal Beltech, a global leader in belting solutions across the food industry and other sectors, can help minimise downtown for sanitation and reduce water usage. What's more, this new modular belt features a single-link flight with a rounded bar that safeguards the fish skin and flesh from damage during transfer, cutting down on waste and improving hygiene.
Ammeraal Beltech, a leading conveyor belt manufacturer with high-performance solutions for the widest possible range of applications across many industries, is well known for its tailored and innovative solutions, and this new modular belt for the fish processing industry is their latest specialised product. The uni MPB 25% Open Fish Processing belt has been designed specifically to meet the unique requirements of fish processing lines, from careful product protection to long-lasting performance and outstanding cleanability.
Always protecting the product
The overall design of the belt was conceived with product protection in mind. The special rounded bar protects the skin and the flesh of the fish being conveyed and ensures against fish tails being trapped in the belt.
Superior food safety and drainage
With a 25% open surface area, this new uni MPB belt offers an excellent rate of water flow-through, optimising hygiene even as it reduces the contact area for the food product, further promoting food safety. What's more, its special open hinges and single-link technology help reduce any accumulation of unsanitary food waste, and it's fully compatible with uni UltraClean sprockets for yet higher levels of operational cleanliness.
Cost-Effective and eco-friendly
The engineers at Ammeraal Beltech are keenly aware of how costly downtime can be, particularly in an industry where freshness is paramount. That's why their newest fish processing belt is made of very durable food-grade PE/PP/POM and constructed with a 2in pitch for greater stability. When belt section replacement is required, the 8mm lock pins make the job quicker and easier. The 25% open surface also means that cleaning takes less time and less water, too, which amounts to still further savings, not to mention the environmental benefits that come with reduced resource use.
Versatility in applications
The high-performance uni MPB 25% Open Fish Processing Belt is available with non-stick and flat round bars, side guards and other accessories that enable it to function across a range of applications. The belt comes in either blue (for easy food contrast) or white, and in standard Single Link widths of 6in,12in, 18in and 24in to accommodate a variety of processing needs.