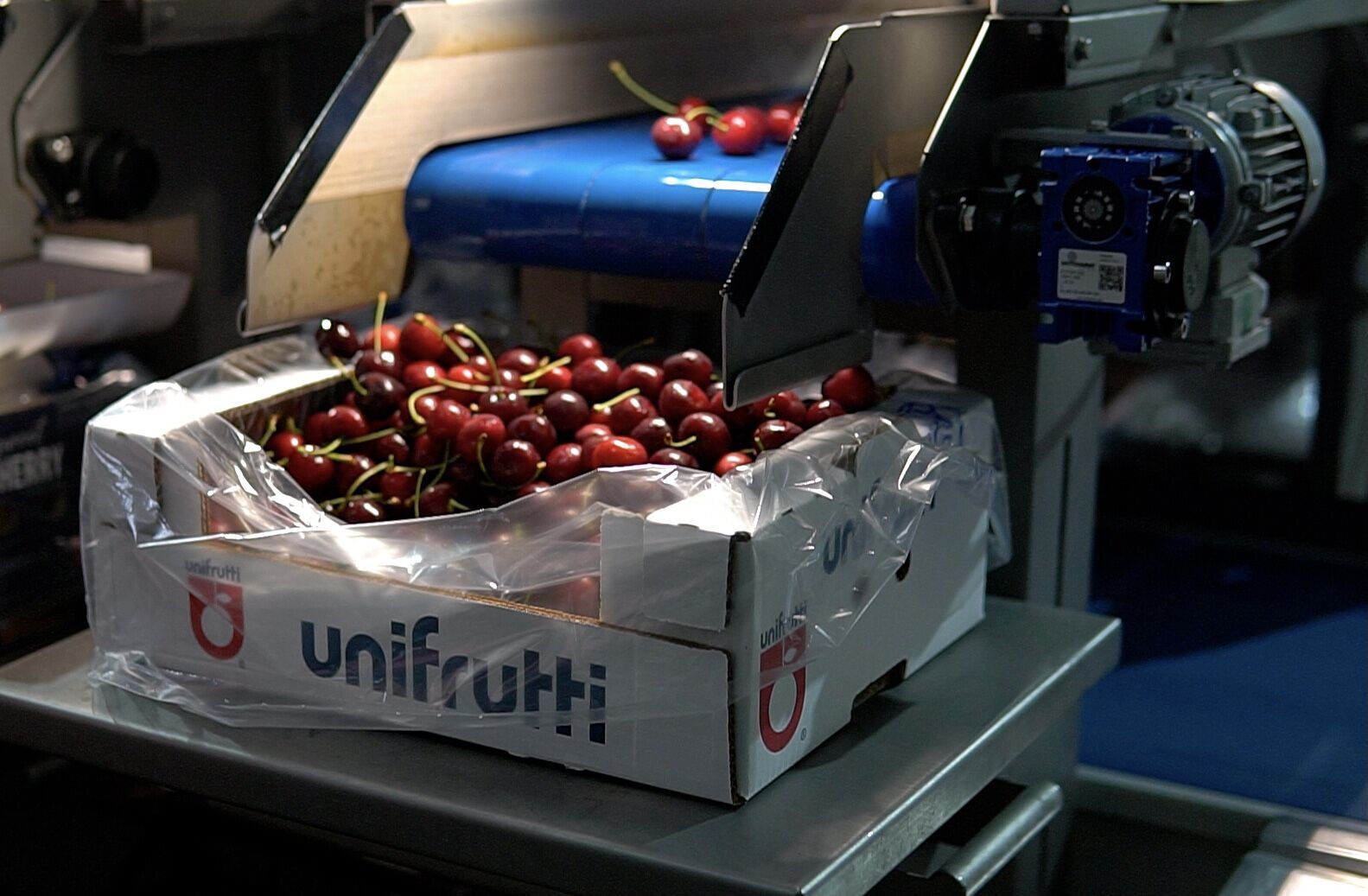 Unifrutti Group, the privately-owned, international, fresh-produce supplier, is to sell a majority stake to ADQ, an Abu Dhabi government-backed investment fund.
Terms were not disclosed. The deal, when finalised, will see ADQ add the shareholding in Unifrutti to a portfolio that includes investments in agribusiness giant Louis Dreyfus Company, UAE food-and-beverage business Agthia Group and a local fresh-produce business, Silal. In August, ADQ announced plans to set up a fresh-produce "ag-tech park" to house greenhouse facilities.
"We are developing our food and agriculture portfolio with the aim of generating strong financial returns while bolstering food resilience in the UAE," Gil Adotevi, executive director of food and agriculture at ADQ, said.
"Our investment in Unifrutti would enable ADQ to develop a global platform for fresh produce that complements our other portfolio companies throughout the food value chain. We believe our long-term strategic investment will help accelerate Unifrutti's next phase of growth and build on its strong position as a leader in the global fresh produce sector."
Founded in 1948 as a fruit-and-vegetable trader, Unifrutti sells approximately 700,000 tons of produce. It has more than 14,000 hectares of land at locations in Latin America, South Africa, Europe and Asia Pacific. The Cyprus-based group employs 11,000 staff.
Unifrutti's product range includes brands such as Valdaso Farms in Italy and Saikouho bananas in Japan. The company's turnover in 2020 stood at "more than" US$700m, according to its website.
In a joint statement, speaking on behalf of the shareholders at Unifrutti Group, the De Nadai and Mondin families said: "ADQ's track record in the food and agriculture sector makes the company an ideal major shareholder and investor. We share a common belief in the global growth potential of the fresh produce sector and a strategy to capture commercial opportunities present in the sector to generate sustainable growth."
Private-equity firm Carlyle invested in Unifrutti in 2020. Just Food has approached Carlyle for details on what the deal with ADQ means for its stake in Unifrutti.