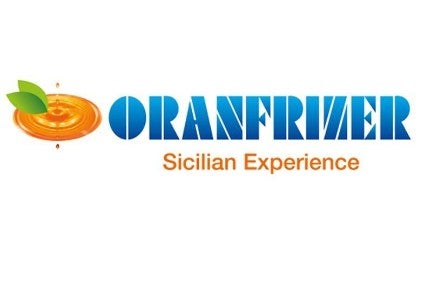 Unifrutti Group, a fresh fruit cultivator and retail supplier headquartered in Cyprus, has acquired a controlling stake in Italy-based Oranfrizer, a producer of blood oranges.
And Unifrutti, which has operations in Europe, South America, Asia, South Africa and the Middle East, has also received an additional EUR35m (US$40.9m) investment from private-equity firm The Carlyle Group "for a preferred equity interest" to support its growth and "acquisition strategy".
Carlyle first invested in Unifrutti last year through EUR140m in bond financing.
Financial details and terms for the 92% holding taken in Oranfrizer were not disclosed in a statement. The company supplies markets in the European Union, the US, Japan and China, and registered a turnover last year of EUR47m. All of its blood oranges are cultivated in Italy.
Marco Venturelli, the CEO of Unifrutti, said: "Oranfrizer represents an important step in our continued growth and adds an internationally recognised asset to our portfolio. This transaction is a key component of our global buy-and-build strategy through which we plan to seize additional attractive opportunities to grow and increase profitability, as well as create value for all stakeholders.
"Unifrutti Group sees opportunity to consolidate our global leadership position in the high-quality fresh fruit sector and we are continuing to develop our presence in most international markets with a focus on rapidly-expanding markets in Europe, China and Japan."
Unifrutti is owned by the De Nadai family and supplies a comprehensive range of fruit such as apples, pears, cherries, apricots, durian, coconuts and figs grown on land it owns in Chile, the Philippines, Italy and South Africa. It recorded revenues last year of US$675m.
Nicola Falcinelli, a managing director within Carlyle's global credit platform, added: "We are pleased to strengthen our partnership with Unifrutti Group, a company that continues to perform very well in challenging market conditions thanks to increasing demand for premium products, a focus on healthy living and an increasing priority on food security. We look forward to exploring additional growth opportunities with the Unifrutti Group."