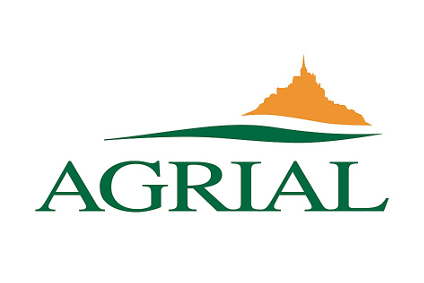 Agrial, the France-based agri-food cooperative, has bolstered its poultry interests with the acquisition of local supplier Reilhe Martin.
Like Avigros, Agrial's existing poultry business, Reilhe Martin is based at the giant Rungis wholesale market, south of Paris.
Financial terms were not disclosed. Reilhe Martin focuses on supplying poultry and meat under what Agrial calls "quality labels", including the official Label Rouge certification.
Reilhe Martin markets more than 5,000 tonnes of meat, generating a turnover of EUR20m (US$21.4m). Poultry represents 80% of its business, while game accounts for 20%. It employs 25 staff.
Through Avigros, Agrial sells 30,000 tonnes of poultry, making more than EUR100m. Avigros supplies restaurants, wholesalers and butchers in the Paris region.
Stéphane Poyac, the MD of Agrial's meat division, said: "This acquisition allows us to strengthen our already solid positions on the Rungis market and to continue our proactive approach to poultry sectors. We are thus continuing to develop a meat branch focused on quality products that are meaningful for the farmer-members of the co-operative."
Overall, Agrial booked a turnover of EUR6.2bn in 2021, employing 22,200 staff across more than 100 production sites in 11 markets. In 2021, some 40% of the co-op's turnover came from the dairy sector, with meat accounting for 9%.
Last year, Agrial snapped up a majority stake in local French salami supplier Salaisons du Mâconnais.