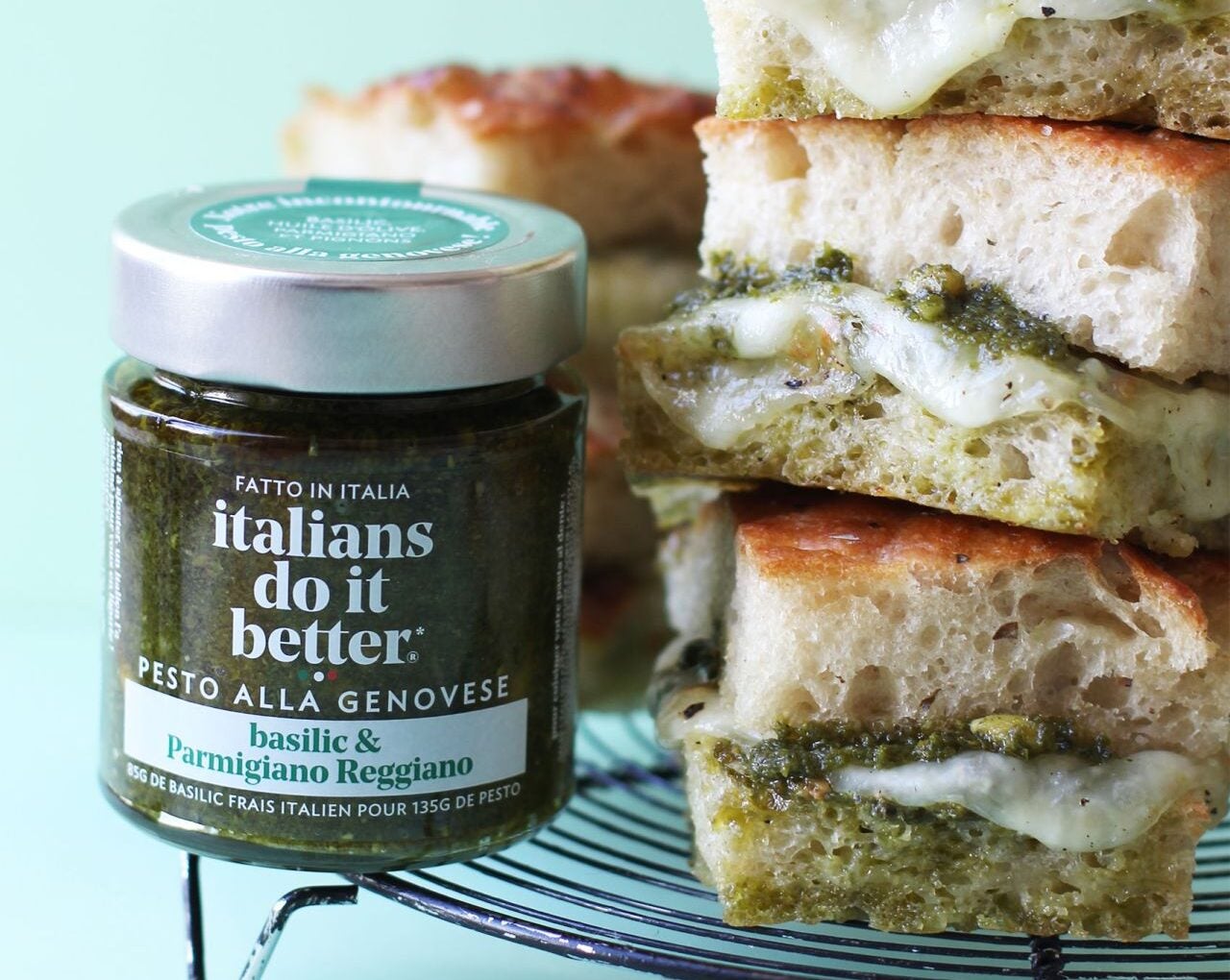 Avril, the French agri-food group, has snapped up a majority stake in Italian firm Eccellenza Italiana.
Financial details were not disclosed. Set up in 2014, Eccellenza Italiana sells products including condiments and olive oil in France.
Those two categories are areas in which Avril is looking to invest as part of efforts to expand its presence in consumer-facing markets.
Avril general manager Jean-Philippe Puig said: "We will preserve all the creativity of Eccellenza Italiana, the source of its success, while giving it the means to take a new step in its development, thanks to the support of the group and our in-depth knowledge of the markets. We will thus strengthen our positions in the consumer goods sector, in line with the group's strategic priorities."
Eccellenza Italiana sells products through mainstream retailers under its Italians Do It Better brand. The company has the Al Dente Al Salsa for products sold through more specialist outlets like Italian delis and the Il Biologico Italiano brand for sold through organic wholesalers.
The firm does not disclose its annual sales. Just Food has asked Avril for more detail on the new asset's strategy to grow internationally.
In a statement, Christian de Waldner and Patrizio Miceli, the co-founders of Eccellenza Italiana, said: "Our ambition is to become the leader in the hot sauces market in an
accessible premium position in France and then internationally, and also to expand into new categories. Avril's power and its expertise in the savoury grocery market will be a real accelerator for the development of our brands."
Avril is also eyeing plant-based fare and is in talks to acquire local rice, legumes and chickpeas supplier Soufflet Alimentaire from agribusiness peer InVivo Group.
Soufflet Alimentaire is a business that processes and markets products including rice, pulses and grain mixes. It sells products under the consumer-facing brand Vivien Paille and also sells ingredients to food manufacturers and foodservice customers.
Sofiprotéol, the investment arm of agri-food group Avril, has been a minority shareholder in Soufflet Alimentaire since last year.