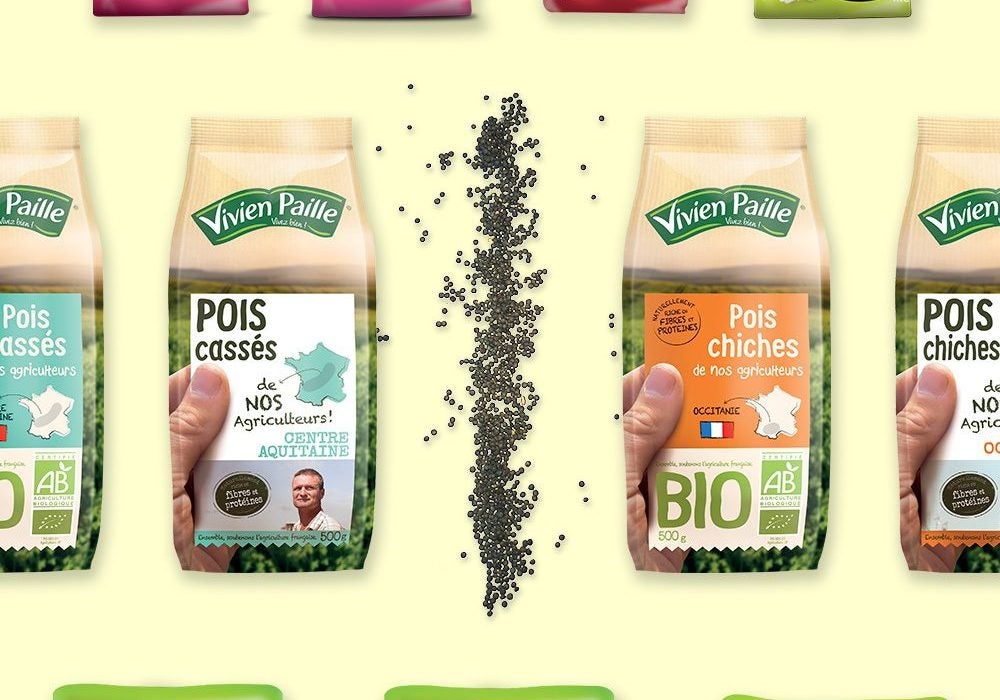 French agri-food group Avril is looking to acquire local rice, legumes and chickpeas supplier Soufflet Alimentaire from agribusiness peer InVivo Group.
The two sides announced today (9 December) they are in talks and the proposed deal comes as InVivo completes its wider takeover of French agri-food business Soufflet Group.
Soufflet Alimentaire is a business that processes and markets products including rice, pulses and grain mixes. It sells products under the consumer-facing brand Vivien Paille and also sells ingredients to food manufacturers and foodservice customers.
Sofiprotéol, the investment arm of agri-food group Avril, has been a minority shareholder in Soufflet Alimentaire since last year.
This spring, Avril announced plans to sell its eggs and pork operations as part of moves to consolidate its business around four areas: condiments and cooking oils; plant-based products for humans and animals; ingredients and energy.
At the time, Jean-Philippe Puig, Avril's CEO, said the new strategy would "soon result in bold investment choices, which will help make Avril the leader in plant-based solutions, serving the nutritional, environmental, and agricultural transitions."
In September, Avril revealed it had started talks to offload its pork assets to French meat group Bigard.
Announcing the possible acquisition of Soufflet Alimentaire, Puig said today: "I am particularly pleased with this project which, in line with our development priorities, is fully consistent with Avril's DNA."
Alongside the acquisition of Soufflet Alimentaire, Avril plans to buy the shares InVivo and Soufflet Group have in its industrial holding company, Avril Pôle Végétal.