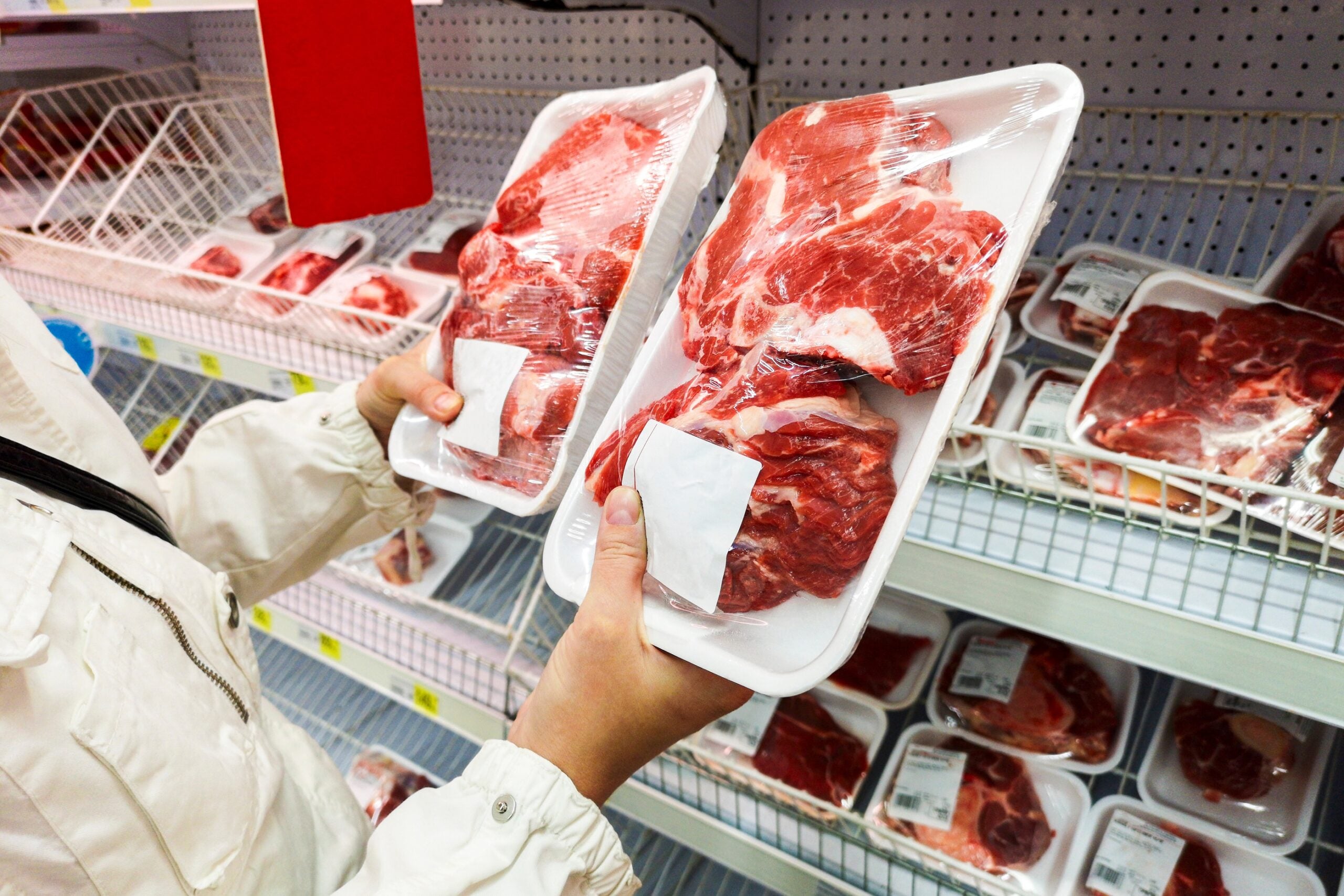 French agri-food group Avril has entered talks to sell control of its pork assets to local meat major Bigard.
Paris-based Avril announced its intention in April to dispose its Abera pork abattoir business in Saint-Brice-en-Coglès, Brittany, and its majority shareholding in pork processor Porcgros in Rungis.
Today (28 September), Avril confirmed it has begun exclusive negotiations with Bigard for its "majority stakes" in those businesses, with a potential deal subject to competition approval in France and representatives of the affected employees.
In April, Avril also proposed the divestment of its retail eggs business Matines and its foodservice counterpart Ovoteam under a consolidation process to focus on four areas: condiments and cooking oils; plant-based products; ingredients and renewable energy.
"These four orientations support the group's ambition and its growth plan, which aims to become by 2030 the leader in plant-based solutions serving food, agricultural and environmental transitions," Avril said today.
A spokesperson for Avril confirmed the size of the stakes it is in talks to offload.
It plans to dispose of its 85% interest in Abera, while Porc Armor Evolution, a pork co-operative in Loudeac, France, will retain 15%. And for Porcgros, Avil aims to divest its 60% holding, with the family owners of Porcgros continuing to hold 40% of the business.
Meanwhile, an update was provided on the Matines and Ovoteam egg operations, with the Avril spokesperson confirming the plans are ongoing and are "progressing independently" of Abera and Porcgros: "We have no time constraints. We are taking the time necessary to find partners capable of supporting the development of these activities."
Jean-Philippe Puig, the managing director of Avril, said in a statement: "I am delighted with this operation, which allows the Abera and Porcgros teams to join a large independent and family-run French group. As a leader in plant processing, Avril remains a privileged partner of the agricultural world, animal sectors and French breeders."
Bigard declined to comment on the negotiations when contacted by Just Food.
Based in Quimperlé, in the Finistère of Brittany, Bigard supplies pork and beef products to retail and foodservice. It generates a turnover of EUR4.5bn (US$5.2bn), according to its website, and operates 28 abattoirs in France.
Consumer products include marinated meats, mince, sausages and burgers under the brands Bigard, Charal and Socopa.