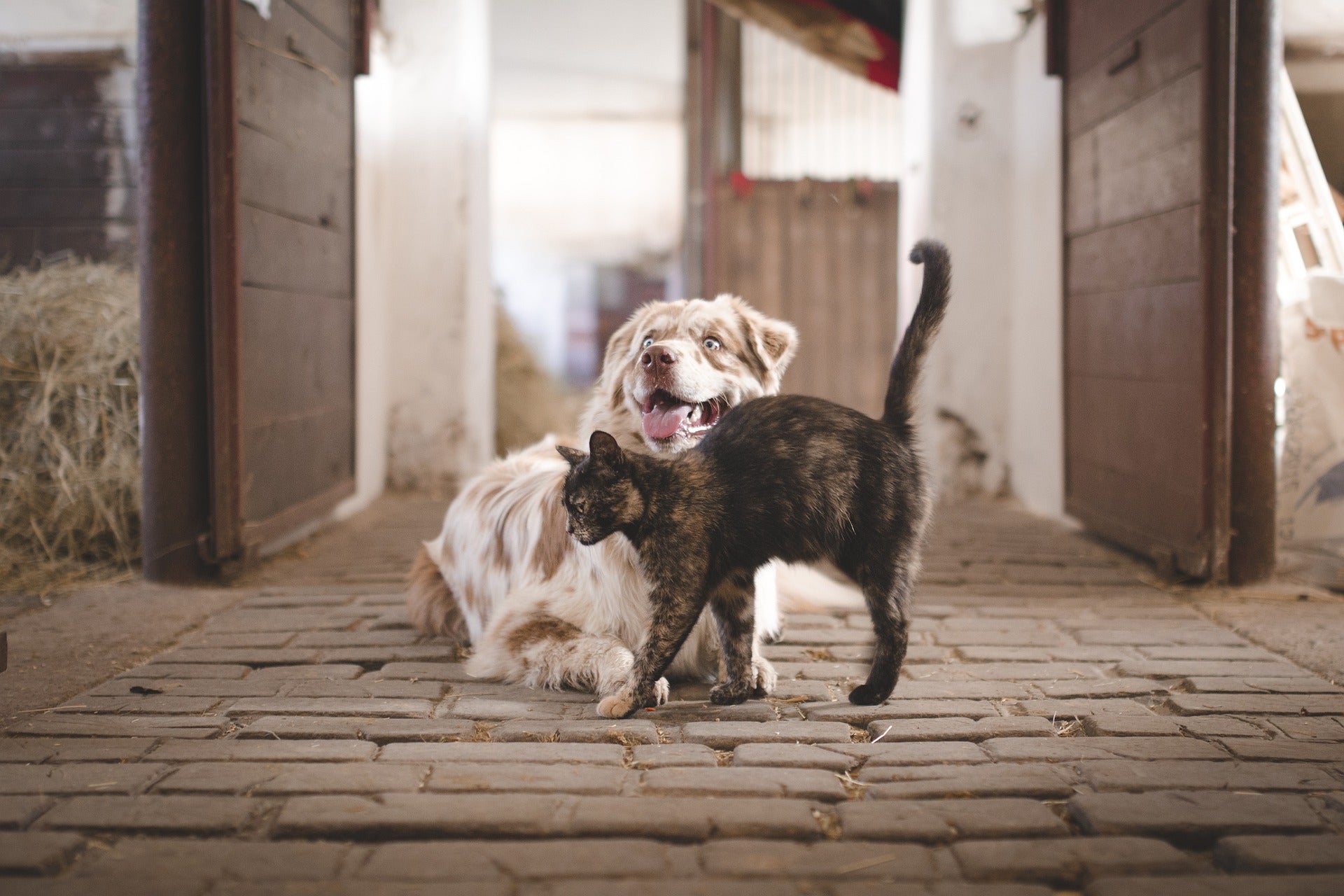 Nestlé has acquired a US pet treats factory from investor-backed, local supplier Red Collar Pet Foods.
Neither party has disclosed the fee for the deal.
The plant in Miami in Oklahoma will be the 22nd Purina owned and operated facility in the US.
"We look forward to welcoming the Red Collar team to the Purina family and becoming part of the Miami community," said Nolan Terry, head of manufacturing for Nestlé's Purina North America business
The Swiss giant is in the middle of expanding its pet-food business in North America. Two factories for dry food are being built, with one in North Carolina and one based in Ohio. Both facilities are due to become operational within the next two years.
"Continued innovation and expanded production capabilities are critical to help drive future growth in our treats business," said Andrea Faccio, chief growth officer at Purina.
Red Collar Pet Foods is a private-label and co-manufacturer in Franklin, Tennessee. The business was formed in 2018 as a result of Chicago-based private-equity firm Arbor Investments' deal to acquire pet-food assets from Mars.
"The Miami, Oklahoma plant has a long legacy of industry-leading safety and quality, from the knowledgeable people to the high-quality, safe treats they produce," said Jim Cohen, president and CEO at Red Collar Pet Foods.
In August 2022, Colgate-Palmolive's Hill's Pet Nutrition bought three factories from Red Collar for a fee of $700m – including one in Clinton, Oklahoma which only expanded as recently as April 2021.
Arbor then announced in September 2022 that Red Collar had sold its dry kibble pet food manufacturing business to Hill's Pet Nutrition as part of the deal.
"People prefer to feed insects to their dogs before they eat them" – Tuggs founder Harry Bremner on navigating the untapped insect pet-food market