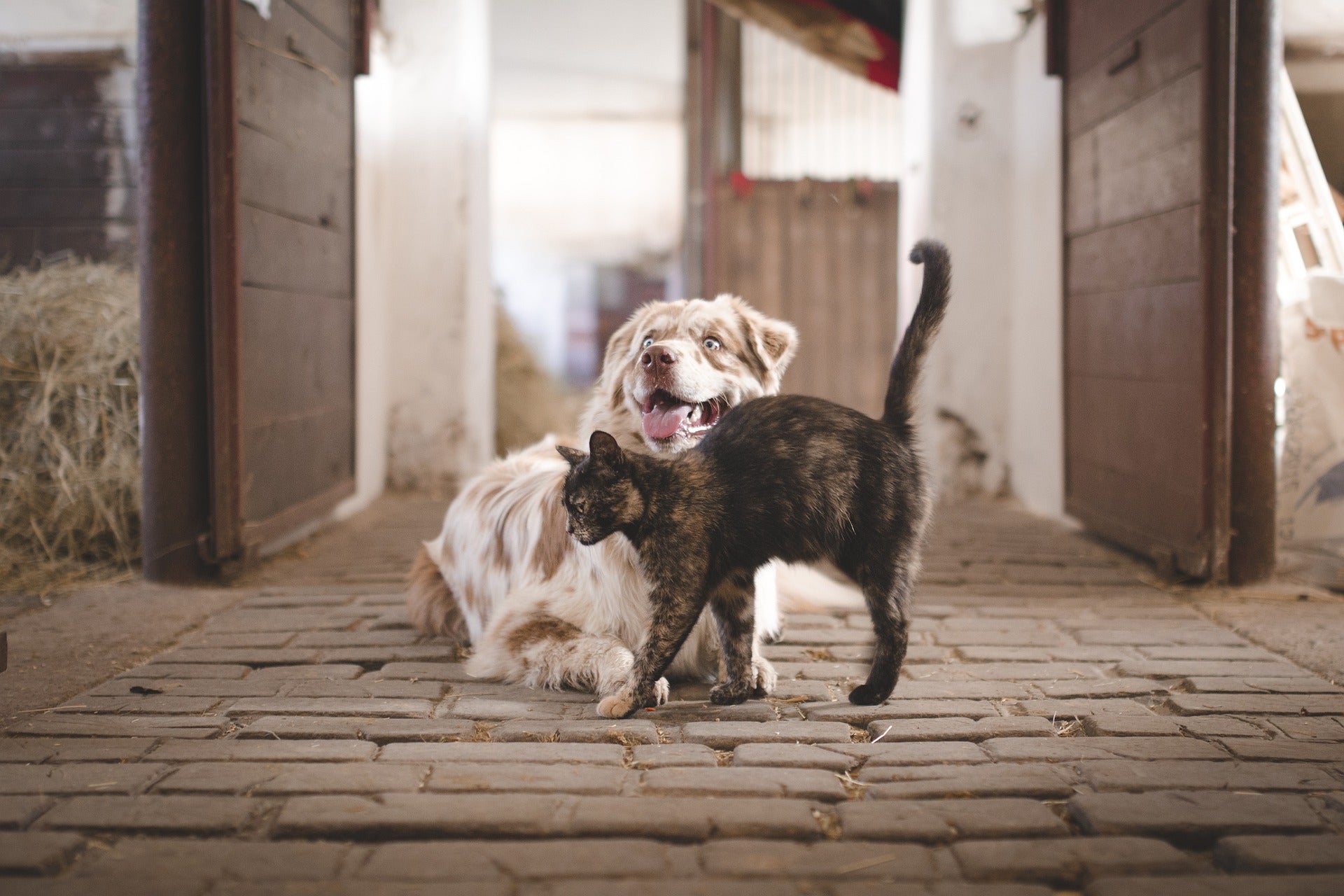 Hill's Pet Nutrition plans to add to its US manufacturing capabilities with the purchase of three factories from investor-backed Red Collar Pet Foods.

Kansas-headquartered Hill's Pet Nutrition, owned by toothpaste and shower-gel maker Colgate-Palmolive, will pay US$700m for the dry pet-food plants, subject to regulatory approval. The facilities are located in Orangeburg, South Carolina, Clinton, Oklahoma, and Washington Court House in Ohio.

Hill's Pet Nutrition, which purchased a pet-food plant in Italy in May from Nutriamo and is building another in Kansas, said all the 350 employees at the Red Collar Pet Foods' sites are included in the deal.

Hill's Pet Nutrition markets pet foods mainly under two brands. Hill's Science Diet, which is called Hill's Science Plan in Europe, is a range of products for what Colgate-Palmolive calls "everyday nutritional needs". Hill's Prescription Diet is a line of "therapeutic products to help nutritionally manage disease conditions in dogs and cats".

John Hazlin, the president of Hill's Pet Nutrition, said: "Hill's is committed to enriching and lengthening the special relationship between people and their pets, and this additional production capability will help us reach more pets with our science-led foods and enable us to raise the level of service we provide to the speciality retailers and veterinary professionals that offer our products."

Under plans announced last year, Hill's Pet Nutrition said the canned pet-food facility in Tonganoxie, Kansas, is scheduled to begin production next year.

Red Collar Pet Foods is a private label and co-manufacturer in Franklin, Tennessee. The business was created in December 2018 as a result of Chicago-based private-equity firm Arbor Investments' acquisition of Mars Petcare's Exclusive Brands business.

Last year, the pet-food company said it planned a US$5.7m expansion of its facility in Clinton, Oklahoma.

Hill's Pet Nutrition said Red Collar Pet Foods "will manage the dry pet food private-label business for a transition period and will continue to own and operate its pet-treats business and facilities".

A spokesperson for Red Collar Pet Foods confirmed to Just Food that the company will continue to operate its pet-treats manufacturing plants in Joplin, Missouri, and Miami in Oklahoma, along with the retention of its office in Bentonville, Arkansas and its headquarters in Franklin.

"With the sale of the dry network, Red Collar will focus on our growing pet treats co-manufacturing business," a statement read. "And Red Collar will continue to be the vendor of record for any remaining dry pet food co-manufacturing contracts until that production is completed."