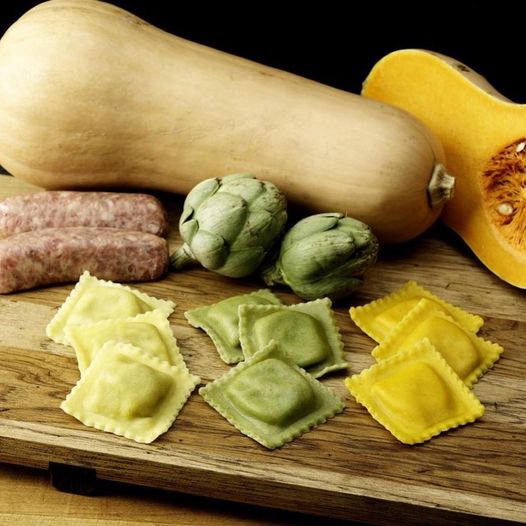 Seviroli Foods, a family-owned US pasta manufacturer, has received backing from local private-equity firm Mill Point Capital Partners.
New York State-based Seviroli manufactures frozen filled-pasta, including ravioli and tortellini, as well as sauces and Italian desserts. It sells its products via retailers, including Walmart and Lidl, club stores such as Costco and into the foodservice channel.
Seviroli Foods also operates Vertullo, a food importer which brings in more than 150 items from 19 countries, including pasta, rice, sauces, oils and truffles. It supplies products to Seviroli as well as third-party foodservice, retail and e-commerce trade customers.
The company has been family-owned and operated since its founding in 1960. Joseph Seviroli Jr., the CEO and second-generation owner of Seviroli Foods, will continue in his role alongside president and COO Paul Vertullo and other members of the management team.
Seviroli Jr. said: "We are excited to continue building upon my family's proud 62-year operating history alongside Mill Point. Seviroli's track record of growth, innovation and quality customer service are expected to be significantly enhanced through our partnership."
New York-based Mill Point is a mid-market private-equity firm focused on investments in the business services, industrials and technology sectors in North America.
Jim Schubauer, its executive partner and now executive vice-chairman of Seviroli, said: "We have been thoroughly impressed by the strong operating foundation and culture Joe, Paul and the rest of the Seviroli team have created. I am confident that with their expertise and Mill Point's insight, the company will further elevate its product ideation, customer relationships and operational excellence."
Seviroli Foods operates out of three manufacturing facilities in the New York Metro area.
The size of Mill Point's stake in Seviroli and the amount it paid for it were not disclosed. Just Food has asked the investor for further details outside of US office hours.