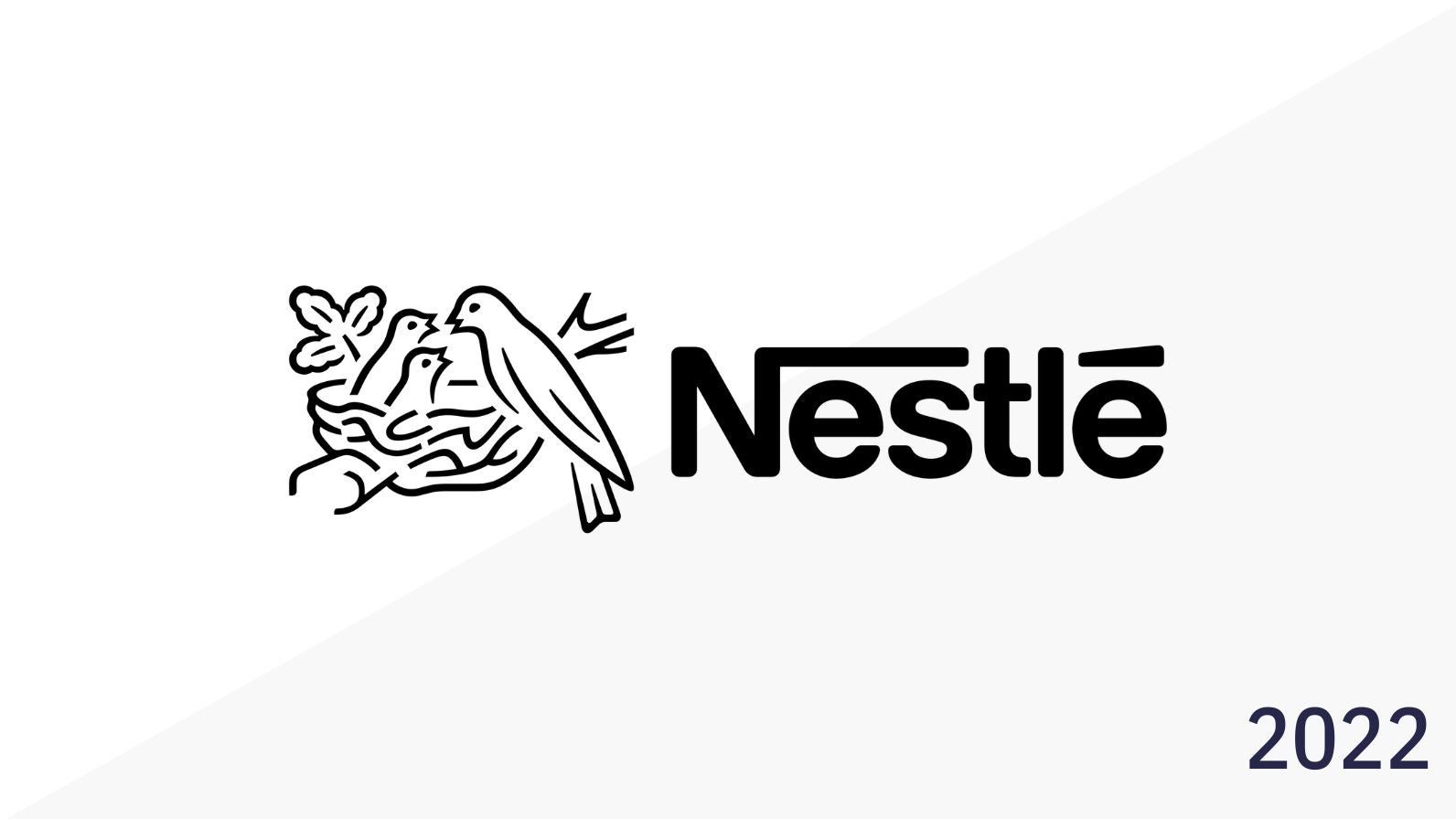 Nestlé is a Swiss headquartered food and beverage manufacturer recognized for Business Expansion, Environmental, Innovation, Investments and Research and Development in the 2022 Just Food Excellence Awards.
During the research period Nestlé has been investing in pet-food production with a new factory in Mexico which will significantly increase the company's production capacity and will create 200 jobs in the Mexican state of Guanajuato.
It has also been expanding its human meal production capacity with a new plant in the US state of South Carolina and in the Balkan country of Serbia, where the company has invested in plant-based food production. The Serbian plant, which is situated near an existing facility, will cover the productions of the company's Garden Gourmet range.
Other recent areas of interest for the company include regenerative agriculture, the health foods and supplements industry as well as functional nutrition.
Company Profile
Nestlé is a manufacturer and marketer of food products and beverages. The company's product portfolio comprises baby foods, bottled water, cereals, chocolates and confectionery, coffee, culinary products, chilled and frozen foods, dairy products, nutritional products, ice cream, and pet products.
Nestlé also offers nutritional products, sausages, and direct-to-consumer meal delivery services. Its major brands include Aero, Alpo, Milkybar, Nestle Ice Cream, Cerelac, Nescafe, Nespresso, Nestea, Milo, Maggi, Buitoni, Cailler, Movenpick, Freshly, Purina, Boost, Gerber, and Kit Kat.
The company has business presence in Asia, Oceania and sub-Saharan Africa, the Americas, Europe, the Middle East, and North Africa. Nestlé is headquartered in Vevey, Waadt, Switzerland.