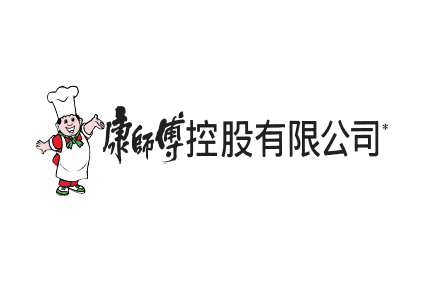 China, like India, is a market where local food brands dominate, according to data from the latest Kantar Worldpanel's Brand Footprint study.
Nine of the ten most-chosen food brands in China in 2013 were owned by Chinese companies.
The exception is Arawana, owned by Singapore-based agrifood group Arawana International.
Jason Yu, general manager for China at Kantar Worldpanel, says local brands dominate because of the parts of the market in which they operate – but have also benefited from first-mover advantage and strong distribution.
"They are often the first in the market and dominant in the market – for example Master Kong has been the first real national player in the instant noodle market since the early Nineties, and Wahaha started its adventure in the instant porridge/beverage business in the late Eighties," Wu tells just-food.
"They operate in categories in which purchase frequency is higher – hence they have more contacts with consumers – [and] they usually have very strong distribution networks across different regions/city tiers, giving them access to far more consumers."
However, Wu points to a crucial difference in marketing that appears to give the Chinese brands a boost. "They often have the same master brand name across the many different product categories in which they are present, while Western companies tend to have different brands playing in different categories."
Outside the top ten, only Mondelez International's Oreo breaks into the top 20, which leads the country's biscuit category. Another sector in which a foreign brand is the best seller is gum, where Wrigley takes the top spot.
Wu says there are things foreign brands can do to boost their presence. "Get closer to consumers i.e. be everywhere consumers shop," he says. "Be more adaptive to the Chinese market and rapidly changing consumer trends [and] potentially leverage their strong equity to develop new products in categories they haven't yet played in."
just-food and Kantar Worldpanel has also published data on Brazil, Russia and India. By clicking on the names of the countries, just-food subscribers can see the results.
For 30 days' full access to just-food for only GBP1, EUR1 or US$1, click here.