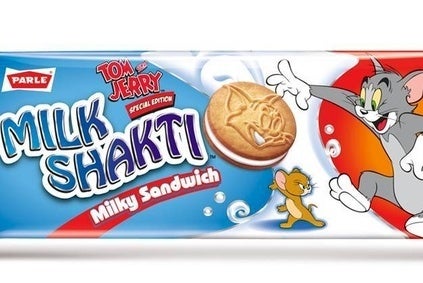 In India, local food brands dominate the list of the top ten food brands in the country.
According to data from Kantar Worldpanel's Brand Footprint study for 2013, only Nestle's Maggi was among the ten most-chosen brands in India last year, with Parle Products namesake brand again heading the list.
The top seven spots in the table remain constant, with Tata, Britannia, Nestle's Maggi and ITC's Sunfeast joining Parle in the first five.
Parle dominates the list, with its brand enjoying penetrating more than two-thirds of the market, Kantar said.
Parle claims to have a 40% share of the India's biscuit market and to account for 15% share of total confectionery sales in the country.
Britannia, at three, enjoys wider distribution but its "consumer reach point" score – Kantar's metric that measures how many households bought a brand and how often – lags Tata at two.
Maggi's "consumer reach point" score grew faster than Tata and Britannia in 2013.
Indian FMCG company Nirma Group, best known for making soaps and detergents, also has an interest in food and its eponymous salt brand broke into the top ten.
just-food and Kantar Worldpanel has also published data on Brazil, Russia and China. By clicking on the names of the countries, just-food subscribers can see the results.
For 30 days' full access to just-food for only GBP1, EUR1 or US$1, click here.