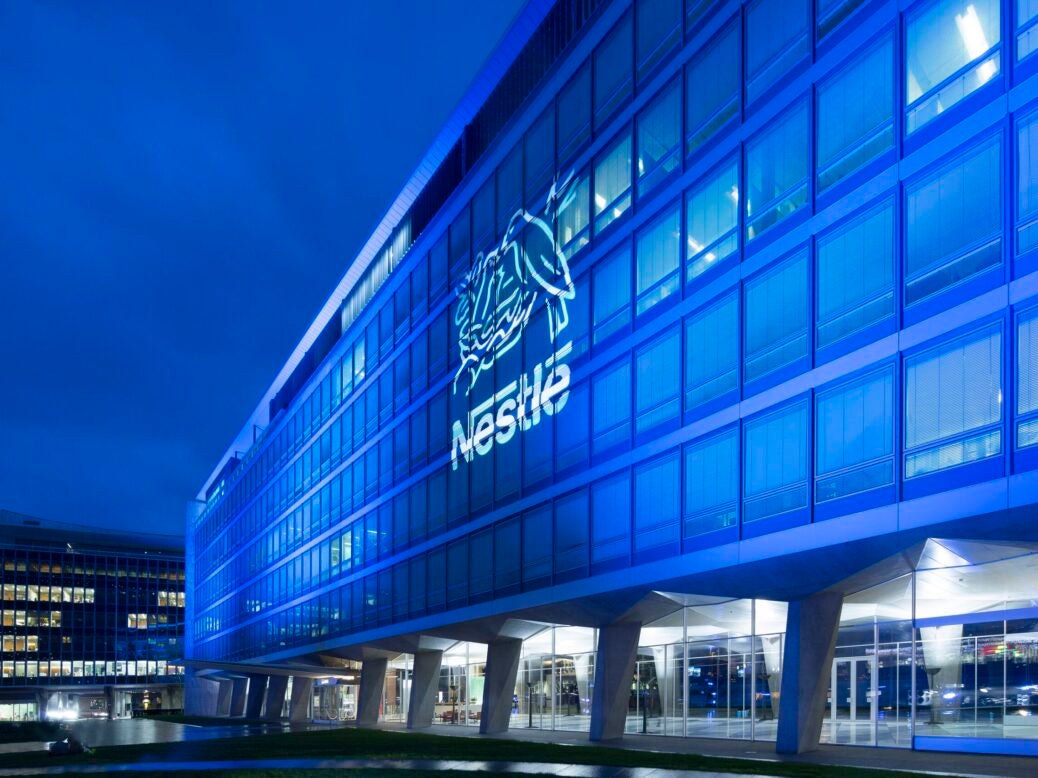 Research and innovation in artificial intelligence in the food manufacturing sector are on the rise.
The most recent figures show the number of AI patent applications in the industry stood at 17 in the three months ending September – up from 11 over the same period last year.
Figures for patent grants related to AI followed a similar pattern to filings – growing from 14 in the three months ending September last year to 29 this year.
Free White Paper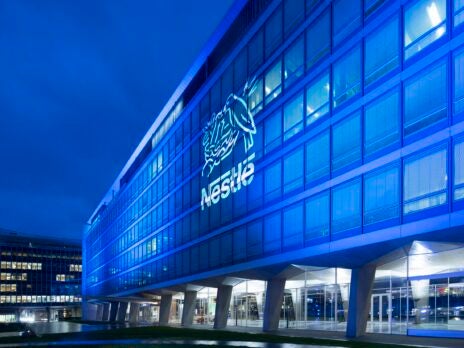 Which food manufacturers are active in artificial intelligence R&D?
By
The figures are compiled by GlobalData, which tracks patent filings and grants from offices around the world. Using textual analysis, as well as official patent classifications, these patents are grouped into key thematic areas, and linked to key companies across various industries.
AI is one of the key areas tracked by GlobalData. It has been identified as being a key disruptive force facing companies in the coming years and is one of the areas companies investing resources in now are expected to reap rewards from.
The figures also provide an insight into the largest innovators in the sector.
Nestle was the top artificial intelligence innovator in the food manufacturing sector in the last quarter. The world's largest food maker filed eight AI-related patents in the three months ending September. That was the same as eight over the same period last year.
It was followed by Japan-based seafood group Nippon Suisan Kaisha with five AI patent applications, Hong Kong-listed noodles supplier Uni-President China Holdings (five applications) and Danone (two).
Major food companies are using artificial intelligence throughout the supply chain, including in areas to tackle waste in their operations and to try to move closer to consumer trends.
At PepsiCo, for example, AI is helping improve its understanding of consumer preferences, according to Denise Lefebvre, senior vice-president R&D at the US giant's snacks business.
"We use a suite of AI tools throughout the product ideation process, including an always-on analysis engine that identifies, tracks and predicts consumer trends," Lefebvre says. "That tool's emerging ingredients aspect supported the highly successful launch of a seaweed range for crisps brand Off The Eaten Path in the UK, for example."
At Mondelez International, AI has yet to majorly influence the release of new products but is integral to a digitization drive aiming to put the technology in the hands of product developers. "We work with a range of third parties, from start-ups like [AI consultancy] Fourkind to large established companies like IBM," says Joe Manton, director for modelling and simulation at Mondelez, says.
Food companies have justifiably been captivated by the advantage that complex data analytics can provide in consumer marketing and AI is increasingly featuring in efforts to reduce waste at various points in the value chain, notably in retail and foodservice, and in the home.
How industrial AI can increase processing efficiency and reduce food waste has been less discussed, but its increasing application by major food groups speaks to its potential to precipitate a new wave of efficiency gains in the food industry and make a significant contribution to the global food waste challenge.
The fact that AI and machine learning are providing something new and beneficial to companies that have always made maximising processing efficiency a priority, is in itself highly significant. It is in these companies' DNA to seek out inefficiency and its causes, but that vigilance had human limitations.
Additional reporting by David Green and Ben Cooper