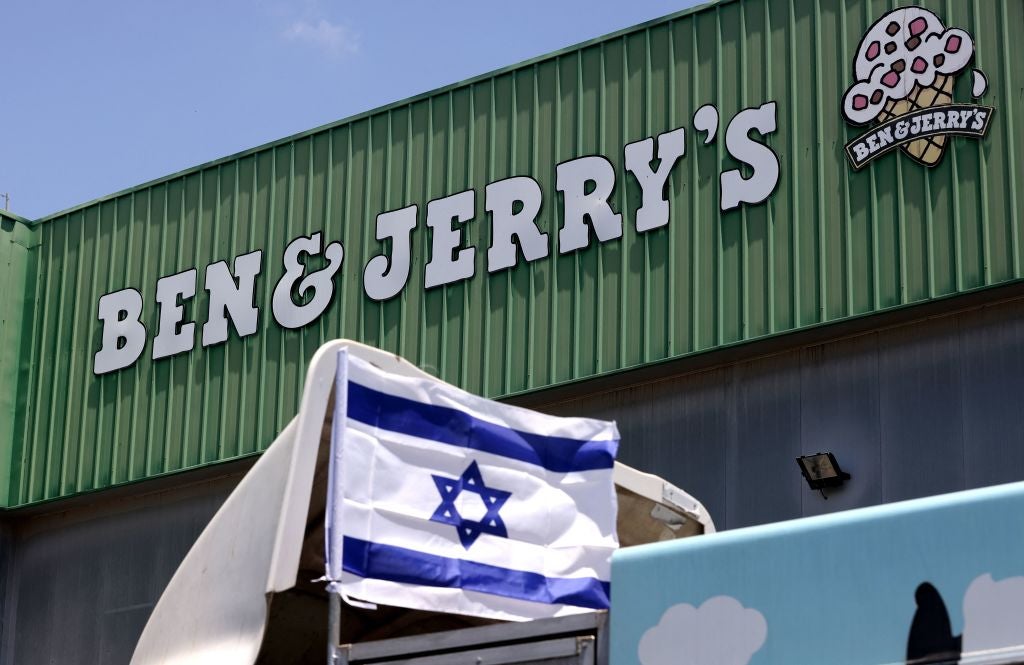 In June 2022, British conglomerate Unilever sold Vermont-based Ben & Jerry's ice cream business in Israel under a local licence for an undisclosed sum. Nothing unusual here. Except this is Ben & Jerry's we are talking about.
The deal came approximately one year after Ben & Jerry's announcement that it would stop selling its products in Israel. Ben & Jerry's decision was driven by the company's support of the Boycott, Divestment, Sanctions movement, which was launched in Palestine in 2005 to promote action against Israel until it ends its "occupation and colonisation of all Arab lands occupied in 1967", "recognises the fundamental rights of the Arab-Palestinian citizens of Israel to full equality", and "respects, protects and promotes the rights of Palestinian refugees to return to their homes and properties".
When Ben & Jerry's announced it would stop selling its products in Israel in 2021, Unilever responded by stating: "As part of the acquisition agreement, we have always recognised the right of the brand and its independent board to take decisions about its social mission."
Was the Unilever/Ben and Jerry's set-up an accident waiting to happen?
Unilever has been a parent company to Ben & Jerry's since 2000. Yet the deal was uniquely inked under the condition that a separate Ben & Jerry's board would continue to make social decisions for the company, while Unilever would be responsible for financial and operational decisions.
Following Unilever's announcement that it intended to sell the business in Israel to a local licensee, Ben & Jerry's sued its parent company in a bid to block the sale. The conflict between the two companies escalated when, in August 2022, Unilever reportedly stopped paying Ben & Jerry's five independent board members.
In September 2022, Ben & Jerry's announced that it would be amending its lawsuit after the two companies failed to reach a settlement, and filed at the end of September. Unilever's response is expected by the beginning of November.
How well do you really know your competitors?
Access the most comprehensive Company Profiles on the market, powered by GlobalData. Save hours of research. Gain competitive edge.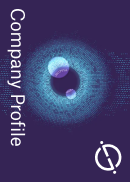 Company Profile – free sample
Thank you!
Your download email will arrive shortly
Not ready to buy yet? Download a free sample
We are confident about the unique quality of our Company Profiles. However, we want you to make the most beneficial decision for your business, so we offer a free sample that you can download by submitting the below form
By GlobalData
Was the arrangement that essentially created two boards for the same company a ticking time bomb? What lessons can be learned from the Unilever/Ben & Jerry's conflict for companies that are either considering or in the process of a mergers and acquisitions (M&A) deal? How can a company balance a merger with morals?
Clarity is key in an M&A deal
Of this dilemma, Patrick Sarch, senior partner and head of UK public company M&A at law firm Hogan Lovells, says: "On one hand, the seller of a business with a social purpose may put in place a structure that is intended to entrench the ongoing social mission. On the other hand, any purchaser of a business expects to own it and have the right to make operational decisions. How do you balance that?"
Sarch explains that the metrics for moral and social issues are subjective or intangible and are constantly evolving, which means the actions necessary to promote the core business purpose can be difficult not just to predict, but to structure enduring legal and social governance around.
In the case of Ben & Jerry's this has created a grey area of control, between the board looking after social issues and a board taking business decisions. What falls under social governance and who should have the final say regarding operations that may be impacted by social issues is open to interpretation.
Victor Basta, an M&A expert and co-head at tech investment bank DAI Magister, highlights that Apple's acquisitions of small tech businesses offer a good example of how mergers should be conducted. "When Apple acquires these businesses, it is with a very clear strategy and vision," he says. "A lot of the incompatibility comes when people have a degree of hope about what might or might not transpire. Everybody has to be clear on what the bargain is. There has to be an alpha; you can't acquire by committee."
But don't forget the sensitivity
While few would argue against the importance of clarity in such deals, Dr Christopher Kummer, an M&A expert and president at the Institute for Mergers, Acquisitions and Alliances, cautions that the process of M&A deals can be an emotional one, so empathy is also required, particularly when smaller, family owned businesses are involved.
"If it is still the founder generation they will feel like they are selling their baby," says Kummer. "They might have spent more time with their business than their own family. So in M&A there is a psychological element that has to be considered throughout the deal-making process."
Sarch agrees that M&A deals can often require sensitivity, but ultimately business is business. "Of course, those in the selling company can express their preferences and hopes, and sometimes these can be written into the agreement, but there needs to be flexibility. You can't be too brittle in negotiations," he says. "If you take the money, you don't call the shots anymore."
The experts caution that if a selling company does add a high number of stipulations and caveats on how the business is to be governed during and after the M&A process, it can harm the valuation of the deal.
Beware of too much enthusiasm and optimism
The M&A deal-making process can be an exciting time, and all experts agree that usually both parties at the table come with the best intentions. Basta highlights that a key part of his job when assisting in an M&A deal is ensuring there is compatibility between the two companies.
However, Kummer says it is important to not get swept up in the optimism of a new deal. "Being too enthusiastic, too overconfident and over-optimistic can be an easy mistake to make," he says. "You shouldn't be surrounded by people that will always agree with you. It can be useful to have someone that will play devil's advocate at the table."
Rigorous due diligence is a must, and it is also important to spend time with potential new colleagues from both sides of the merger. Basta warns that this should not always take the form of business lunches and meetings. "Spending actual quality time with the people that will be integral to the deal to find out not just how you work together but how you interact with each other is important," he says.
Sarch believes that businesses doing the acquiring, particularly larger well-established corporations, are faced with the challenge of balancing their own cultures and outlooks with that of the newly acquired company. "When banks buy fintech companies, for example, its inherently that bank's responsibility to ensure that the acquired business is complying with regulations, but this has to be done in a way that doesn't stifle that fintech's agility," he says.
While it remains unclear what Unilever's and Ben & Jerry's working relationship will look like following the Israel fall-out, the disagreement offers a lesson for companies starting on their M&A journey.
A clear strategy for the business and a mutual understanding of who has final say on decisions is crucial to avoiding conflicts, because when the early enthusiasm for the deal wears off, the business realities will be all that is left.