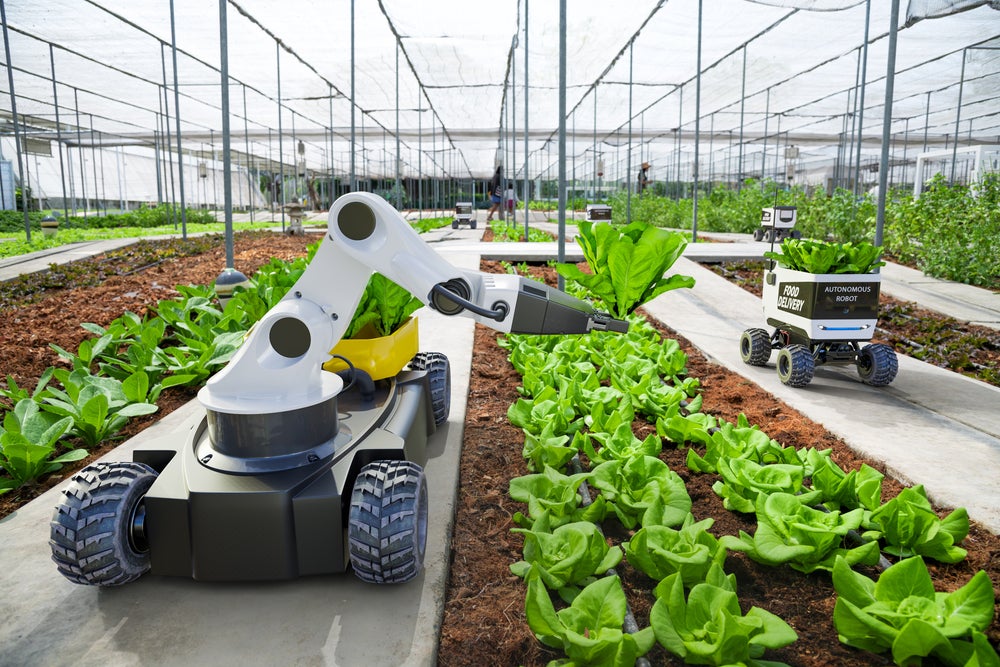 While the foreign direct investment (FDI) world still revolves around sectors and sub-sectors, themes are becoming ever more prominent. Themes are typically cross-sectoral and are often emerging areas and/or topical issues that are difficult to classify under older classification systems such as NAICS, NACE, and SIC codes. Themes can, generally, be grouped into three broad categories: macro, technology and industry-related.
Digitalisation is the top FDI theme
Digitalisation was the most-cited theme across greenfield FDI projects in 2022. Our provisional data shows around 10% of all announced FDI in 2022 relates to digitalisation. Covid-19 caused the world to become much more digital (for example, expediting the use of online instead of face-to-face meetings). Other emerging technologies, such as AI, fintech, the internet of things, quantum computing and so on, require businesses and consumers to be more digitalised than ever before. Digitalisation is a key, overarching, tech theme that we expect to continue to grow.
Other tech-related themes – cloud, mobile and AI – place within the top ten themes.
Cloud, mobile and AI are important investment themes
Companies are investing large amounts of capital in the cloud, which is now the dominant model for delivering and maintaining enterprise IT resources. This includes hardware, software, and platforms and tools for application developers. In 2023, Oracle announced that it will invest $1.5bn in Saudi Arabia to build up its cloud footprint and open its third public cloud region.
The mobile market is expected to be rather subdued in 2023 due to the economic downturn in many countries. However, the expansion of 5G networks, supported by increased spectrum availability and operator investment in network rollouts, will see mobile 5G users reach three billion people globally by 2025. Companies will continue to invest with mobile developments in mind.
AI is a key theme for companies, especially those looking to reduce their workforce through automation. AI's capabilities are widespread and should progress even further with additional developments in technology areas such as quantum computing. With the global AI market expected to grow by nearly 40% per annum (at a compound annual growth rate) between 2022 and 2028, companies are pursuing ways to incorporate AI into their workflows and continually refining those processes.
Additionally, energy-related themes such as emissions reductions and renewable energy rank highly in investor considerations for expanding abroad. Also, Russia's invasion of Ukraine and China's geopolitical situation not only impact FDI but also raise concerns about supply chains.
ESG is the fastest-growing FDI theme
Environmental, social and governance (ESG) investing is the fastest-growing FDI theme in 2022. The number of FDI projects citing ESG was 229% higher in 2022 compared with 2021. Although most projects citing an ESG theme are within the renewable energy sector, electronics, business and professional services, software and automotive sectors were other notable industries seeing a significant uptick. In total, ESG was cited across 29 different sectors in 2022.
Russia's invasion of Ukraine has caused many companies to adjust their governance policies, while climate goals are pushing companies to focus more on their environmental footprint. Companies are also publishing more data concerning ESG, as shareholders and investors consider this a key component of a company's health. This is all feeding into ESG becoming a major factor for a company investing abroad.
Additionally, the Company Filings database of Just Food parent GlobalData shows ESG was the leading theme that businesses mention in their company reports.
Other high-growth themes are primarily tech-related
Most of the other top ten fastest-growing FDI themes are tech-related. Machine learning is seeing the largest growth (132%). It is the most practical application of, and a subset of, AI (which in itself ranked as the seventh-fastest growing theme). The future of machine learning will see applications run locally on edge devices such as smartphones, tablets and wearables.
In late 2022, New Zealand technology company StretchSense announced plans to open its European headquarters in Scotland. The company produces a hand motion capture solution that combines stretch sensor gloves with machine learning. This results in finger tracking for animators, game developers and film studios.
The company plans to grow its engineering team, and it will also focus on developing new sensor technology to enable high-precision tracking in emerging applications.
Intellectual property and well-being are other growth areas.
Themes will drive FDI growth
Overall, the growth in themes is noticeable. There were almost 1,000 more citations of the top ten themes in 2022 than there were in 2021, while the number of top ten fastest-growing themes almost doubled in 2022. The overall growth in themes outstrips that of sectors.
The count of themes will always be higher as multiple themes can be tagged to an individual FDI project, whereas a project is categorised under a single sector. Therefore, themes are likely to be the driving force behind future FDI.
This article initially appeared on Just Food sister site Investment Monitor.