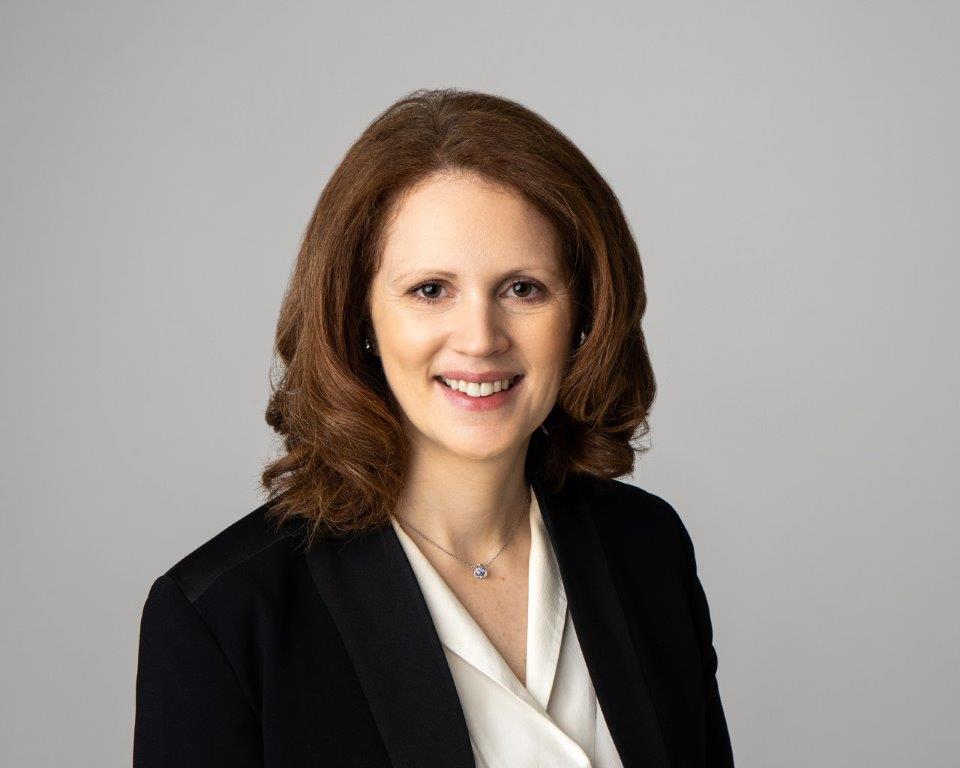 Greencore is pinning its financial outlook on new business wins as the Ireland-based convenience food supplier's revenues hover below pre-pandemic levels.
In the wake of the announced departure of long-serving CEO Patrick Coveney, the private-label producer reported a return to growth across its financial metrics in the year ended 24 September as the UK and Irish economies opened up from the Covid-19 restrictions. The impacts of the virus on mobility were evident in the revenue numbers for the first two quarters before bouncing back in the second half to deliver 4.8% annual growth for the group and 6.2% on a pro-forma basis.
For a company that generates more than half of its revenues from food-to-go in retail and foodservice, the emergence of the Omicron variant could pose an unexpected challenge when its potential is fully understood by scientists, with the UK reintroducing selective mandatory mask wearing but no other more drastic measures as yet.
Speaking to Just Food yesterday (30 November) to discuss the results, CFO Emma Hynes said Greencore is prepared.
"The last 18 months to two years have prepared us to manage whatever ups and downs come, we're pretty flexible on how we can ramp up or ramp down at this point. I think we need to wait and see a little bit but we're not seeing any immediate knee-jerk reactions in the market at the same time," she said.
"We're in a good place from a business perspective in being ready to respond to higher incidence of Covid. We've got a risk-rate that our health and safety team are assessing all the time, looking at levels of alert and different restrictions to have in our manufacturing facilities.
"We haven't unwound the things like social distancing, mask-wearing and things like that in our facilities either because we wanted to make sure that we have a Covid-safe environment."
But Hynes admitted "all bets are off if that ends up being something like a Delta variant".
2019 cusp
In its earnings announcement, Greencore said it "expects to generate an FY-22 outturn in line with current market expectations. This assumes no material resumption of mobility restrictions or lockdowns arising from increases in Covid‐19 infection rates in the UK".
With GBP175m (US$233.1m) of new business secured – some of which materialised in the second half – and a reduction in Greencore's debt to GBP183m from GBP350m last year, accompanied by a cut in leverage to two times, Hynes said the company is well on the way to recovering pre-Covid revenues.
"When we think about our Q4 numbers and how that performed … food-to-go got to 88% of pre-Covid levels. And then we delivered incremental new business wins, which added about 10%. So when we exited the year in Q4, we're probably 98% of pre-Covid and the trajectory from there is good."
Greencore reported group revenues of GBP1.32bn, which, despite a return to growth, was below the 2019 print of GBP1.44bn but above last year's GBP1.26bn.
Food-to-go – chilled sandwiches and snacking, salads and sushi – generated GBP842.1m in revenue, an increase of 9% on a pro-forma basis, or excluding extraordinary costs, but were down 16% on 2019.
Other convenience foods, such as ambient cooking sauces, chilled soups and ready meals, pickles, condiments, quiches and frozen Yorkshire puddings, rose 2% on the previous year and 4% over 2019, both on a pro-forma basis.
Hynes said new business couldn't be understated given the changes in Covid-related work patterns and travel habits when asked whether those factors should contribute to a rethink over revenue generation and getting back to pre-Covid levels.
"That was the big question for us last year, even through lockdown, as you came out of it, and even through last winter, would food-to-go come back? And given that incremental working from home, even if it's a couple of days a week, what does that mean for us?
"But people don't need to go to the office for our revenue to bounce back, they just need to be able to leave their house. And when people are out and about and mobile, they will pick up food-to-go products.
"There's also the point that it's not all office workers, you've got lots of people who are mobile for a living as part of their job and they're picking up food-to-go products as well."
Industry challenges
In terms of new business, she added Greencore has "onboarded a run rate of about GBP100m in food-to-go as we come out of the year and it's GBP120m overall for the group in incremental business".
With a new emphasis on plant-based, Hynes said Greencore has seen 5-10% growth in the category and is aiming to increase that further, noting 20% of its food-to-go sandwiches are now either vegan or plant-based.
Going forward, innovation is likely to focus on existing categories rather than any new product areas, she said, pointing to the success of Greencore's acquisition of UK-based Freshtime in 2019.
"Salad has been an important growth category for us. We acquired Freshtime in the back end of FY-19 which really had unique capability in salads and in plant-based, and that has been a really positive addition to our portfolio and there's a lot of exciting innovation there."
Aside from the emergence of the Omicron variant, Greencore is facing the same industry challenges around inflationary pressures, supply constraints and labour shortages, which to a certain extent are holding back revenue generation.
The lack of labour availability has meant there is "demand in the market that is not being met at the moment", Hynes said, a common observation made by other packaged food manufacturers.
"We're dealing with supply chain challenges on an ongoing basis. It's been in the market for a while, it's impacting everybody and we're managing through it. We do have a scale business, which is helpful in terms of making sure people supply us but, we've got to manage if we don't get ingredients or packaging or whatever it is on time. So we're having to be very flexible and to manage that in a pretty dynamic way."
In its earnings commentary, Greencore said the costs of raw materials and packaging rose by around 1% in the financial year through September, while the impact from "direct" labour was about 5%. And the company is passing on those costs.
"The group is committed to recovering against ongoing input cost and other inflation with customers and is progressing well in this regard. The pace of profit conversion continues to be impacted by supply chain and labour challenges that are affecting the industry overall," the company noted.
Hynes said inflationary pressures are "a moving target", adding: "We're working with our customers on recovery of inflation because the numbers are significant across the market in all companies and in labour as well. We're making good progress on that."
In terms of the impact on volumes from initiating pricing, she said: "Not at this point, there's unmet demand in the market. Over time, you might see that impact if prices are going up."
CEO Coveney is leaving Greencore next March after serving at the helm of the Dublin-based business for 14 years. He is joining SSP Group, a London-based firm supplying the foodservice travel sector.
"A tough act to follow" is how Martin Deboo, an analyst at US investment bank Jefferies, greeted his announced departure last week.
And Roland French, an analyst at wealth management group Davy in Dublin, suggested an incoming CEO might be tempted to take the convenience food supplier into a pure-play food-to-go business with non-core asset disposals.
Hynes said: "I think we'll have to wait and see what comes with the new CEO but we know what we need to do with the business. We've been clear on what our strategy has been and we've been busy executing on that as we've gone through Covid and are focused on doing that this year."