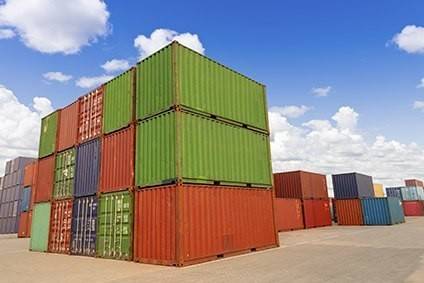 Scotland's food and drink sector could potentially lose up to 1,500 jobs as a result of the UK's decision to leave the European Union, according to a new report commissioned by the Scottish Parliament.
The report from the University of Strathclyde's Fraser of Allander Institute said food and drink is "among the largest manufacturing sectors that are most likely to be directly exposed to any changing trade relationship with the EU".
A spokesperson for the Institute told just-food: "In our scenarios, in the long term the food and drink sector could potentially lose between 500 and 1500 jobs, depending upon the type of trade agreement reached".
"As the report makes clear, this assumes no other policy responses etc, simply the impact of Brexit," the spokesperson said. "It's also important to note that this is the food and drink sector, but there are obviously other jobs indirectly related to food and drink in adjacent sectors, for example in retail, transportation, storage and wholesale."
Figures from Scottish Export Statistics quoted in the report said food and drink sector EU exports accounted for 37% of overall international exports in 2014 – representing more than GBP1.7bn (US$2.1bn) in trade.
The report said "Brexit is not going to be straightforward" and recommended Scottish leaders focus on "sectors that have close trading links with the EU, such as food and drink, to fully understand the particular issues facing them on a product-by-product basis".
"Our conclusion is that under all modelled scenarios, Brexit is predicted to have a negative impact on Scotland's economy," the report said. "Based on the modelling and assumptions set out in the report, over the long-term a reduced level of trade is expected to result in Scottish gross domestic product being between 2% and 5% lower than would otherwise be the case. The range of impacts is driven by the nature of any post-Brexit relationship between the UK and the EU – the stronger the economic integration with the EU, the smaller the negative impact."
However, the report found that "the impact on Scotland, whilst significant, is estimated to be smaller than for the UK as a whole".