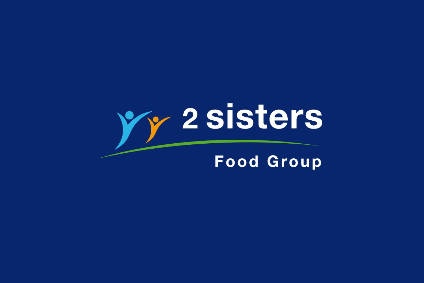 The UK's 2 Sisters Food Group said today (25 July) that it had appointed Nick Townend as the company's first manufacturing support director.
Townend, who has previously held manufacturing, operations and research and development roles in Nestle and managerial posts with Sainsbury's, joined 2 Sisters earlier this month.
2 Sisters said Townend will work with the company's commercial and operation teams to support its ambitious growth plans. "He will work with internal colleagues, as well as third parties, to ensure that 2 Sisters factories have state-of-the-art plant and equipment and are operating to the highest standards," the company said.
Townend reports to COO Martyn Fletcher, who said: "Nick will play an important part in the smooth running of the group, providing a stream of communication between the commercial and operation teams."
Boparan Holdings, the company behind 2 Sisters Food Group, last month reported a rise in sales and operating profit for the third quarter of its financial year. " Sisters CEO Ranjit Singh said then that the group's "investment programme continues at pace", with further efforts to "improve efficiency and delivery, fundamentally changing the supply chain".