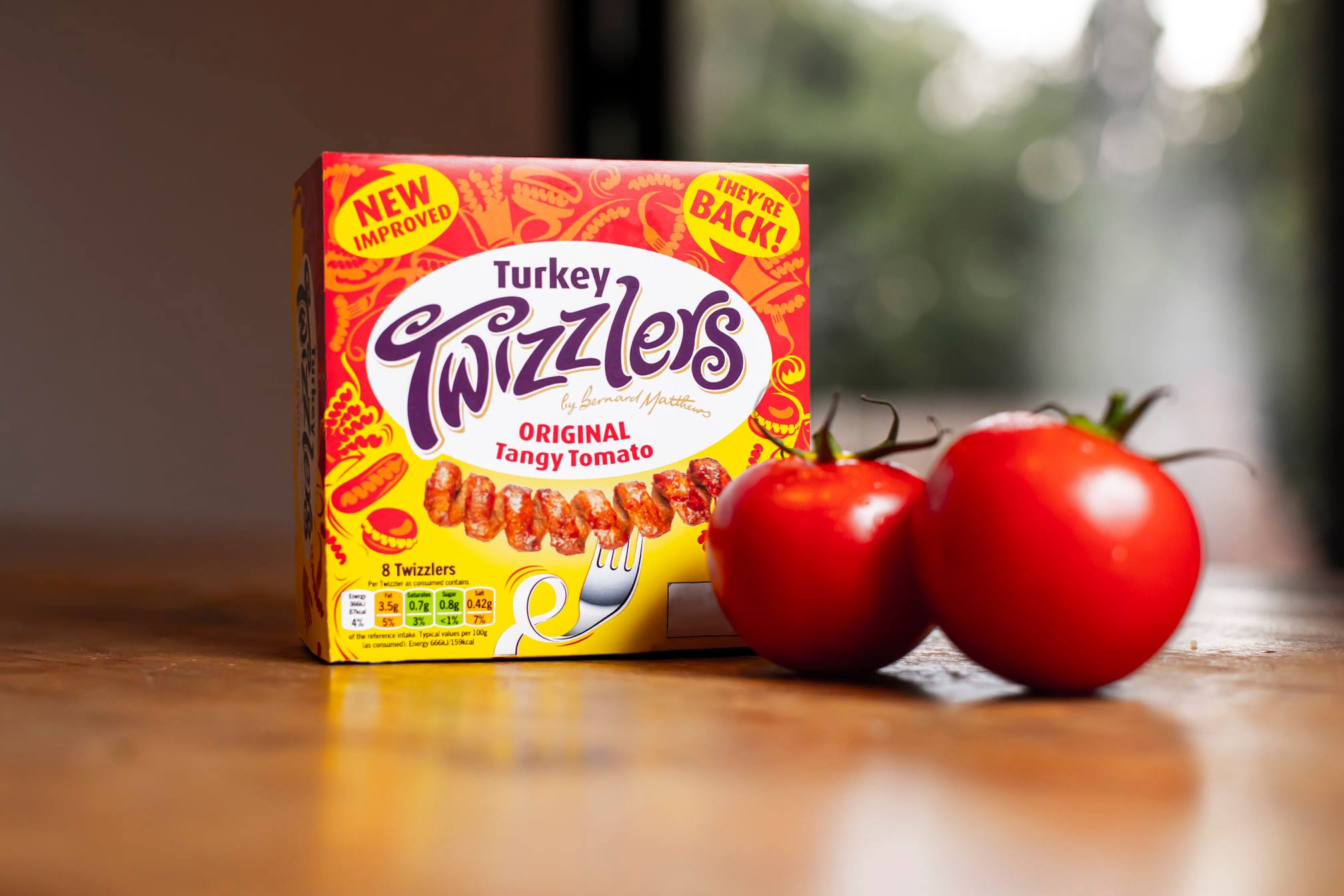 The boss of 2 Sisters Food Group, the UK's largest poultry supplier, has said that food in the country is too cheap.
Echoing sentiments expressed recently by Kraft Heinz chief executive Miguel Patricio, Ranjit Singh Boparan, founder and president of 2 Sisters, said consumers will have to get used to paying more for food.
He said UK shoppers are facing a "great food reset" with less choice and higher prices.
Boparan, who also separately owns UK poultry business Bernard Matthews, said inflationary pressures are "decaying the food sector's supply chain infrastructure" and that it is unsustainable for manufacturers alone to bear the brunt of price increases.
"How can it be right that a whole chicken costs less than a pint of beer? You're looking at a different world where the shopper pays more," he said.
He argued "rampant inflation" combined with the continuing lack of labour will ultimately result in higher prices.
"We need transparent, honest pricing. This is a reset and we need to spell out what this will mean. Food is too cheap, there's no point avoiding the issue. In relative terms, a chicken today is cheaper to buy than it was 20 years ago," he said.
"Three months ago I was vocal about the Government needing to help with labour issues. I've now come to the conclusion that in reality it can't fix all the problems, nor can it control inflation. The temporary seasonal visas for poultry workers is welcomed, so is the Government's willingness to look at supply chains, but we need to be honest about the long-term implications.
"Less labour means less choice, core ranges, empty shelves and wage inflation, and this isn't going to change. We need to work with our supply chains and customers to solve these issues, but it will come at a cost."
Boparan, nicknamed the Chicken King because of his company's dominant position in the category, said there are inflationary challenges throughout his company's supply chain in agriculture, transport and energy. He said the business's 600 farms and 16 factories are facing energy commodity costs up 450-550% from last year and that CO2 costs have "spiralled to levels never seen before".
Earlier this week US food heavyweight Kraft Heinz warned consumers they will have to get used to higher food prices.
Speaking to UK broadcaster the BBC, chief executive Patricio said the company was putting up prices in several countries, including its home market – where 50% of its products have seen a price hike.