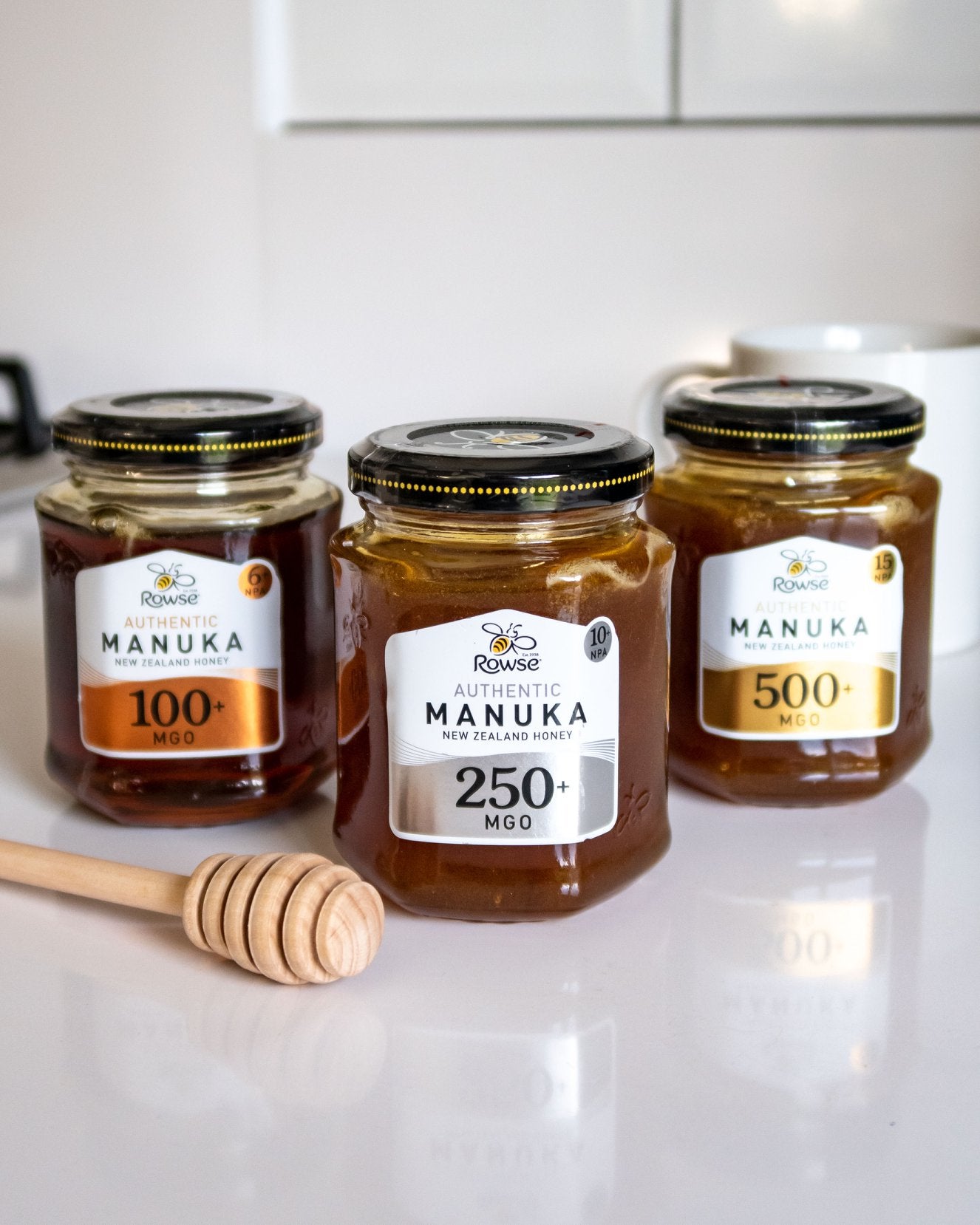 Ronald Kers, who has been CEO of UK poultry major 2 Sisters Food Group for the last five years, is leaving to take up the same position at Ireland-based Valeo Foods.
Kers will succeed Seamus Kearney as group CEO at Valeo following Kearney's decision to step back from a day-to-day leadership role within the business.
Valeo, owned by investment group Bain Capital, owns brands including Rowse honey, Kettle crisps, Jacob's biscuits, Matthew Walker puddings and Batchelors peas and beans.
Kers, who worked at German dairy heavyweight Muller Group before joining 2 Sisters, will take up his new role in the summer.
Nigel Walder of Bain Capital said: "In his time at both groups Ronald has developed a uniquely broad set of capabilities that span category, geography, and a deep operational skill-set, which position him incredibly well to drive the next stage of Valeo Foods' evolution."
Kers said: "I'm thrilled to be joining Valeo Foods, and look forward to partnering with the team to help realise the ambition of building a scale and growing platform of multi-national food brands."
Boparan Holdings Limited (BHL), 2 Sisters' parent company, said Kers has a notice period of six months and will remain with the business to ensure a smooth handover. In the meantime, its EUP poultry and UK/ROI pastry operations will continue to report into Kers while BHL president Ranjit Singh will manage the UK poultry & ready meal businesses and CFO Craig Tomkinson will have responsibility for all group functions. All three will report directly to non-executive chairman Richard Pennycook.
BHL said its board board will use "this opportunity" to review the leadership and structure of the group.
Pennycook said: "The business remains focused and in good shape following the challenges of Covid, Brexit and continuing inflationary pressures. We are well placed to handle a smooth succession process in light of Ronald's departure later this year.
"I would like to thank Ronald for his commitment over the past five years. He came here with a clear vision of what 2 Sisters should look like and how it should be run, and he has played a pivotal role in moving the business forward in the right direction."
Last month, 2 Sisters announced plans to close a poultry processing facility in Wales.
Kearney has been CEO of Valeo Foods for more than 11 years during which time he spearheaded a period of expansion which included 18 acquisitions. Last year, it made its first acquisition in North America via a deal to buy Canadian maple syrup maker Les Industries Bernard & Fils.
He will stay with the firm as a member of its board.