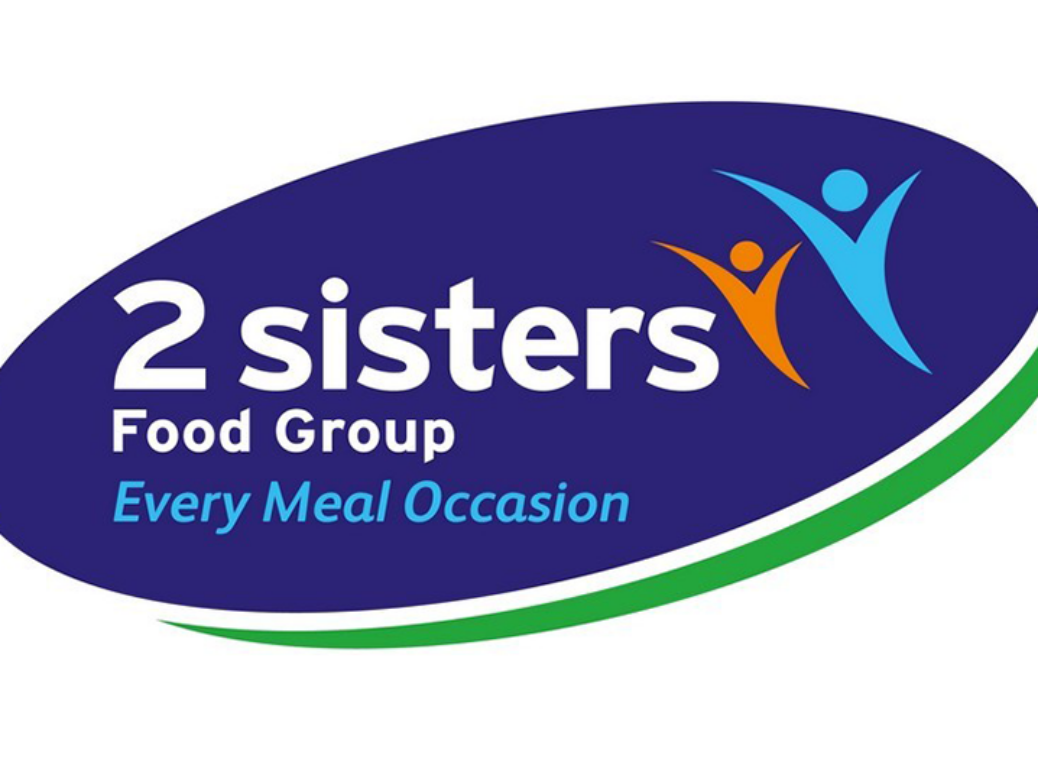 2 Sisters Food Group could close its Elkes Biscuits factory, a site that has remained under the UK manufacturer's ownership after the business sold the bulk of its biscuits operations to Ferrero last year.
The privately-owned company is in talks with staff over the fate of the "significantly loss-making" plant, which is located in Uttoxeter in the English Midlands. Union officials say the factory employs 550 staff.
2 Sisters said it had been "reviewing all options" for Elkes Biscuits since its deal with Ferrero last autumn. The company, also one of the country's largest poultry processors, said those alternatives included "turnaround opportunities and potential sale".
It added: "The Uttoxeter site is significantly loss-making and we have been unable to reverse this situation in the face of strong competitive pressure and cost inflation, nor have we been able to secure a viable offer for the business. We now believe the site is no longer commercially viable.
"Regrettably, we are now consulting with colleagues on our proposals, which includes the potential closure of the site. However, we are committed to exploring the full range of options available to us before any final decisions are made."
The Unite union said the consultation process lasts until March. It noted how the plant is the largest employer in Uttoxeter.
"We know that Elkes Biscuits has a wide range of biscuits that are very popular with consumers, and this is underpinned by a dedicated and hardworking workforce. All these factors make it an attractive proposition to another company wishing to buy the site," Unite regional officer Rick Coyle said.
"Unite wishes to work constructively with the management of the 2 Sisters Food Group during the consultation period until March to find a buyer. We would like to examine in detail the business case that is being put forward for the sale."
Free Report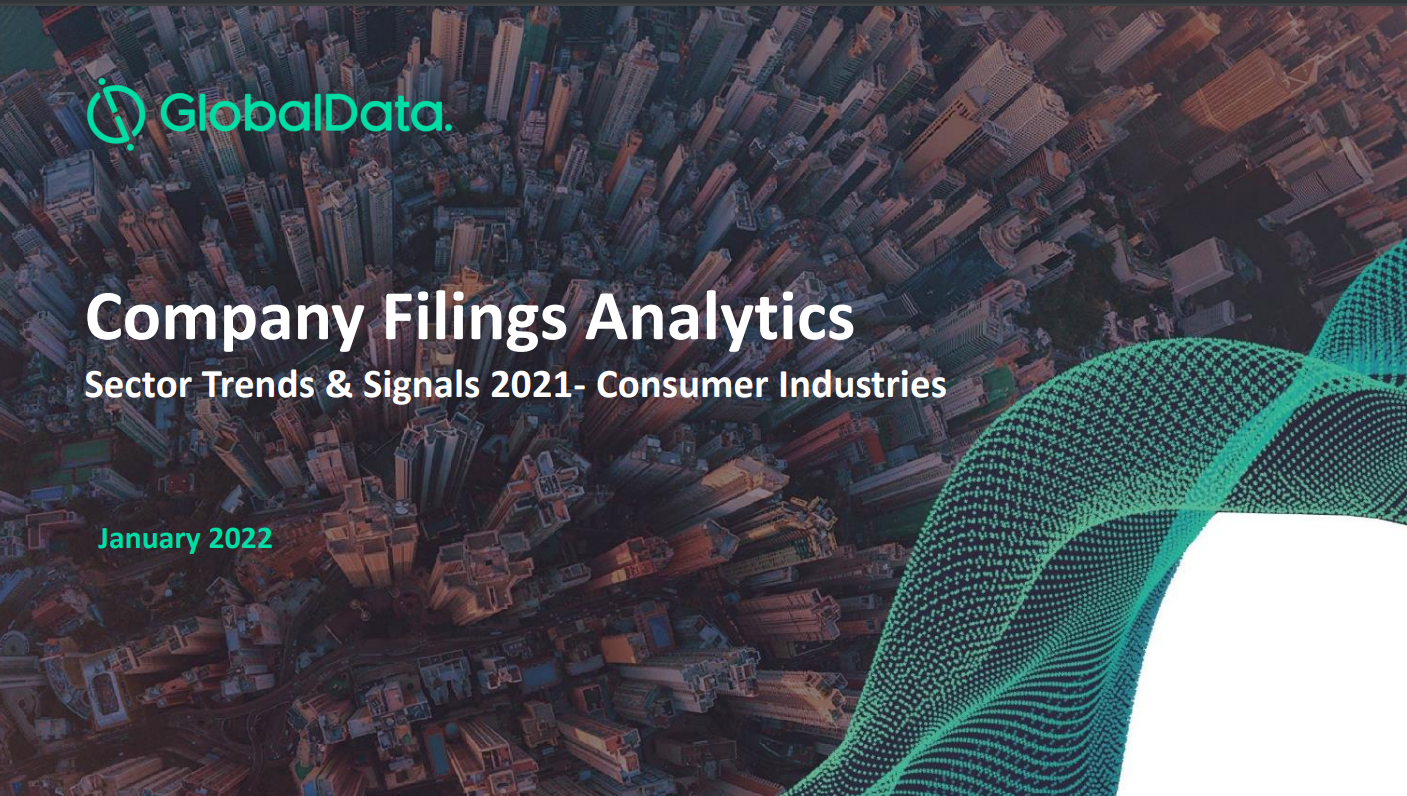 Identify the trends of tomorrow using filings sentiment analysis
Business sentiment continues to improve, showing a clear recovery since the onset of COVID-19. Sentiment in 2021 was up by 8% compared to 2020. 
Consumer industries had the highest sequential filings sentiment growth in Q3 2021. Optimism around digital themes and general outlook drove the positive trend in overall business sentiment. 
GlobalData's Filing Analytics Annual Report 2021 on the Consumer industries provides insights into sentiment and mention trends for companies, geographies, and themes. Get real-time analysis of: 
Quarterly & annual reports

 

Earnings call transcripts

 

IPO filings

 

Events presentations

 

ESG filing trends 

 
Understand the overall outlook for Consumer and spot the topics and themes that will be most impactful in the next few years. 
Download the full report to understand what to expect and how to align your business for success.  
by GlobalData