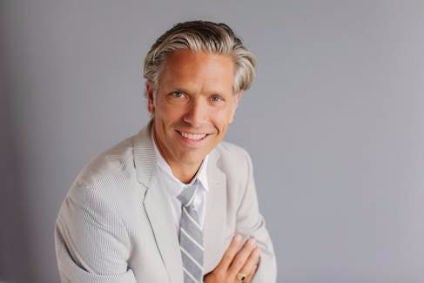 Last month, Campbell Soup Co. announced plans to launch an investment vehicle that will support the development of high-growth start-up food companies.
The news, which broke at this year's Consumer Analyst Group of New York investor conference, resonated closely with General Mills' move late last year to refocus its innovation unit 301 Inc. to invest in fledgling firms. The unit, which had predominantly focused on developing in-house brands, would now focus on investing in emerging food brands in a bid to create "breakthrough innovation in the food space".
In an audio excerpt of an interview with just-food, John Haugen, the vice president and general manager for General Mills' investment arm 301 Inc., talks to just-food about why some major names in the industry are looking to back start-ups.
Haugen says General Mills has invested millions in expanding the reach of its core brands, taking them into more on-trend parts of the market – such as launching gluten-free Cheerios – but explains there are what he calls "additional growth opportunities" he believes could be better serviced by new brands, new business models and new categories – something the US food giant may find it difficult to achieve with its existing portfolio of brands.
You can read a fuller version of our interview with Haugen here.