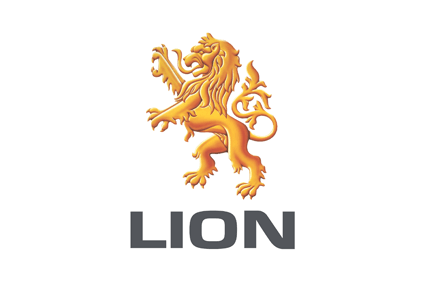 A dispute between New Zealand dairy and infant formula business A2 Milk and Australian food and beverage group Lion has been resolved without recourse to further legal action.
The parties have mutually agreed not to proceed with their cases against each other.
The dispute dates back to June last year when A2 Milk filed a case with the Australian Federal Court alleging Lion, a unit of Japan's Kirin Holdings, had made misleading and deceptive claims in the packaging and advertising of its products.
In a counter-claim, Lion challenged the way the New Zealand company promoted the A2 Milk brand.
But now, in a brief statement to the Australian Securities Exchange, A2 Milk said the dispute has been settled.
"The parties are very satisfied with the outcome and will remain focused on building and maintaining the strength of their individual brands," the statement said.
The terms of the settlement are confidential.
Read A2 Milk mulls options for next stage of growth – interview