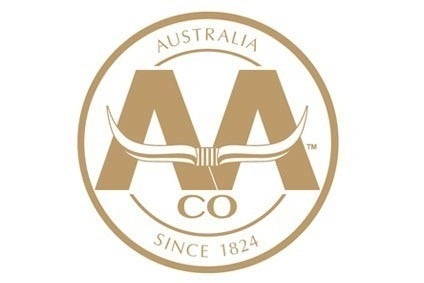 The Australian Agricultural Co. has officially opened an A$93m (US$73m) beef processing facility near Darwin with the intention to export product to international markets, in particular, Asia.
The Livingstone Beef facility was inaugurated by Australian Prime Minister Tony Abbott. It will have the capacity to process 220,000 head of cattle annually on a two-shift-a-day basis.
AACo chairman Donald McGauchie said: "We've been investing in northern Australia for over a century and it is 95 years since our first investment in the Northern Territory – but we have never seen business opportunities of the magnitude we are seeing right now. Asia's growing middle class is projected to number 3.2b by 2030 – and expected to double the region's food consumption by 2050. As a consequence, we are on the cusp of an export bonanza."
McGauchie added recent trade agreements with Japan, South Korea and China would open up further opportunities for the facility.
"AACo wants to see northern Australia play a significant role in providing high quality food for Asia's mega-middle class. Livingstone Beef provides new avenues for beef producers in the north to market their beef to Asia and the world," he said.