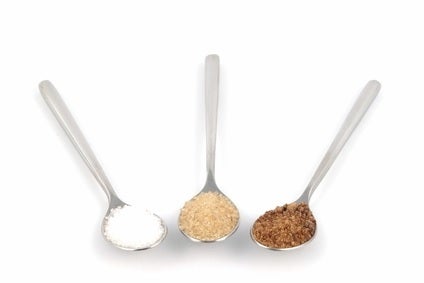 A report published backed and funded by Associated British Foods' AB Sugar arm has called for tougher measures to tackle obesity, including making the Responsibility Deal law.
UK thinktank 2020health has suggested making the Public Health Responsibility Deal between government and industry law rather than voluntary and called for a ban on daytime TV adverts for unhealthy products.
In its Careless Eating Costs Lives report, 2020health added "nothing less than" a five-ten year strategy is needed to tackle the crisis and suggests a "cross-departmental, permanent government task force" should be put in place to formulate a long-term plan "to enable the nation to recover".
"Piecemeal solutions have been tried in the past and shown to be inadequate," said Julie Manning, chief executive of 2020health. "According to the WHO we are the fat man of Europe and this has severe consequences for us as a nation. Unless we have a cross-cutting strategy that everyone from the government down takes seriously, obesity will continue to rise and be devastating for both individuals and the nation."
A spokesperson for AB Sugar explained the company had backed the report since sugar "has come under increasing scrutiny and it is often suggested that it plays a leading role in rising obesity levels".
"We believe this is misleading and confusing for consumers," she told just-food. "We want to help play a role in helping find solutions to obesity and ensure consumers have a greater understanding of what constitutes a healthy balanced diet. This is why we commissioned 2020health to undertake an independent review of the potential policy solutions that might help in tackling the obesity epidemic," she added.
Last month, AB Sugar launched a campaign it claimed would "inform and educate people" about the ingredient. It said the push would "debunk myths" and "provide factual and helpful information" to "confused consumers".
just-food approached the UK Biscuit, Cake, Chocolate and Confectionery sector group within the Food and Drink Federation to comment on the report. No-one was immediately available to comment.
However, a spokesperson for the FDF told just-food it agreed "government, industry and individuals need to continue working together to bring about lasting change".